The
silicone Y hose
is manufactured with silicone material with 4ply or 5ply reinforcement. It makes these hoses tough, reliable. It is beautifully made by hand, and there is no "flashing" of silicone inside the join, and excellent for air / water flow. The hose is high heat silicone Y hose and flexible to temperatures from -55°C to +250°C.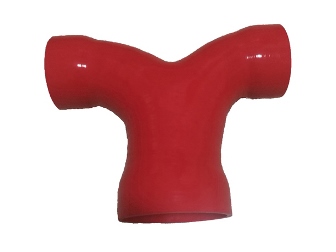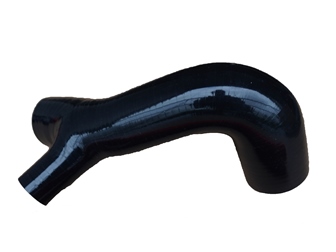 The main body of
silicone Y coupler
is the larger of the diameter, reducing and splitting down to two equal branches. The
silicone Y piece
is a very excellent connector and is ideal for making any split connections. The hoses can be used in custom coolant plumbing applications. The hoses will help cooling systems radiator flow and will withstand very high heats.
SUNRISE carries wide selection of hose color, hose size and hose reinforcements. Custom silicone Y hose is available. We can produce silicone Y hose hoses per you drawings or samples. Welcome to inqury!