SUNRISE specializes in supplying
OAT antifreeze coolant hoses
for
EURO 6 Engines
. The OAT coolant have become obligatory with the introduction of EURO 6 engines since 2014. They provide excellent and lasting high temperature corrosion protection for aluminium, brass, copper, steel and iron heat transfer surfaces contained in engines. However, OAT coolants will soften and degrade certain types of elastomers over time, which can impact coolant systems.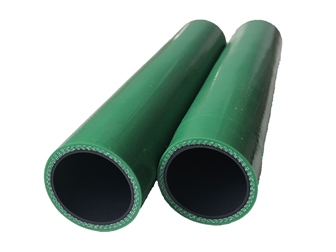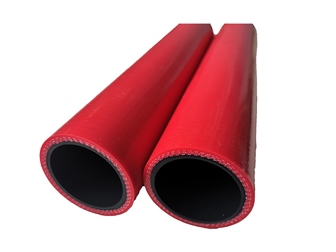 SUNRISE OAT coolant hoses are specially compounded and designed to resist the chemical effect of OAT coolants either blended with regular ethylene glycol or diluted. The OAT resistant coolant hose has super resitance to UV and ozone. The OAT resistant coolant hose is stable and flexible from - 25 degree C to + 220 degree C. Our OAT coolant hose have been thoroughly tested under tougher conditions than prescribed by SAE J20 Class A standard using an OAT coolant diluted in water (50 Vol.-% coolant, 50 Vol.-% water).
Custom
OAT resistant hose
with SAE J20 requirements is possible in SUNRISE! SUNRISE is a professional silicone hose manufacturer. We can produce
OAT resistant silicone hose
for your unique applications. We can produce hoses according to your drawing or sample. Welcome to inquiry!