Welcome to SUNRISE to
custom silicone hoses
. Sunrise is one of professional
silicone hose manufacturer
in China.We are specialize in supplying various silicone hoses for industrial application,such as universal silicone hose,wire reinforced silicone hose,viton lined silicone hose,silicone air intake,silicone turbo hose,silicone coolant hose,silicone radiator hose,food grade silicone tubing,vacuum tubing,braided silicone tubing,vacuum lines, etc.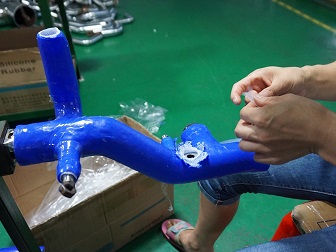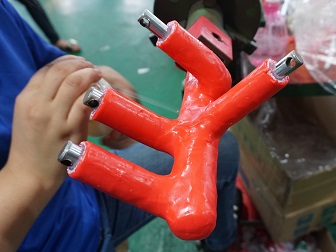 The silicone hose is stronger, tougher and more flexible than ordinary rubber hose. It is last longer, perform better and will not deform under extreme conditions and flexible to temperatures from -54°C to +260°C. The silicone coupler has a wide range of colors to choose from red, orange, yellow, green, purple, blue, etc. The silicone hoses is widely used by professionals in industries such as high performance racing vehicles, truck and bus, marine, turbo diesel, food and general manufacturing industries. Custom silicone hoses is avaible.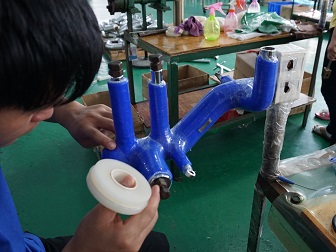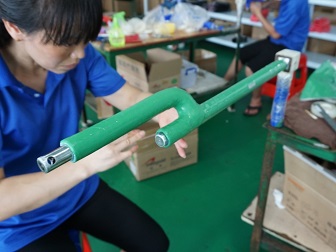 Please contact SUNRISE Silicone Hose Co.,Limited if you are interesting in custom silicone hoses. SUNRISE is ISO9001 certificated silicone hose manufacturer and has been a supplier in performance silicone hoses since 2006. We has good experience of manufacturing all kinds of silicone hoses. Welcome to inquiry!
SUNRISE silicone hose manufactuer offers high quality silicone hoses at reasonable prices. The silicone hoses complies to international industry standards. Sunrise is a good choice of
silicone hose suppliers
. Custom silicone hoses is avaible. Leave us a message now!