Chemical Resistant | Fluorosilicone Lined Hose | Fluororubber (VITON) Lined Silicone Hose
SUNRISE has developed a process for manufacturing Viton-lined silicone hoses for industrial purpose. The Viton-lining is fuel resistant as well as offering excellent chemical resistance. A maximum temperature rating of 250°C is possible by using a high-temp silicone and Aramid reinforcement.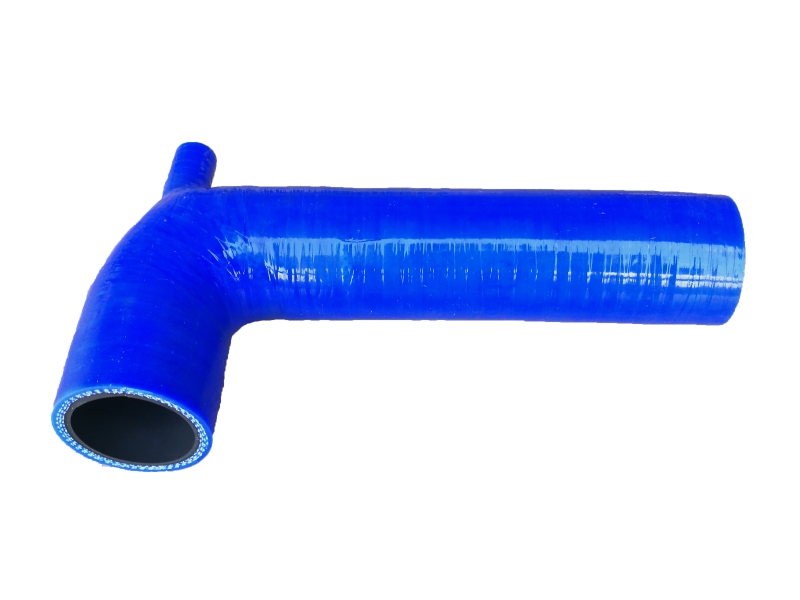 Standard silicone offers great durability and resistance which makes it a highly versatile material. However, standard silicone is porous, which makes it not suitable for use in oil, oil mist and fuel applications. SUNRISE fluorosilicone lined hose and fluororubber (VITON) lined hose are specially formulated to prevent oil from penetrating the hose wall.
The
fluororubber lined silicone hose
that we offer can adequately protect against aggressive chemicals and coolants. It has been tested to withstand OAT coolants as well as certain rust inhibitors which can sometimes be used in coolant systems.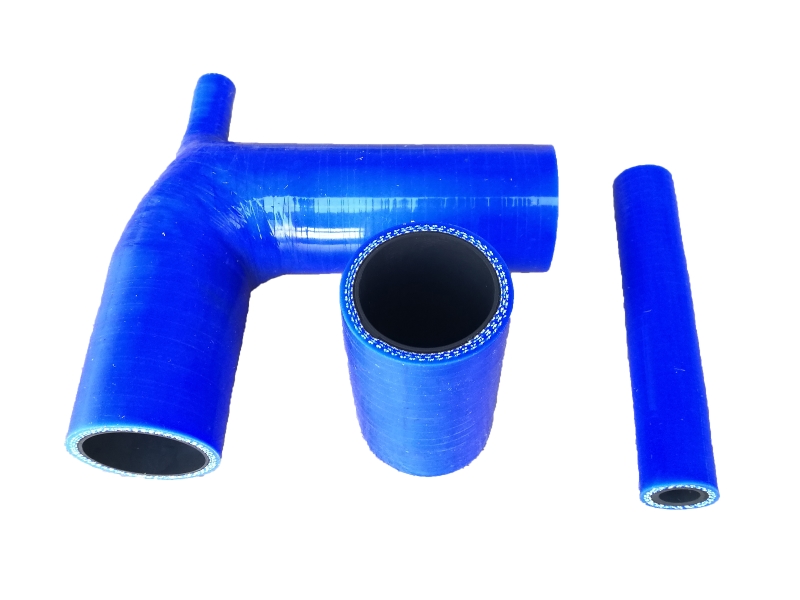 SUNRISE manufactures fluorosilicone lined or fluororubber lined hose products from a combination of reinforced silicone and fluorosilicone / fluororubber due to the excellent resistance the material offers. Standard silicone offers good durability and strength. This enables it to be in constant use without afraid deterioration. It is also resistant to weathering, Ozone and UV resistance as well as common chemicals. The addition of the fluorosilicone lining grands our hose excellent resistant to oils and fuels. This enables you to use our hose in a variety of automotive applications with fear of the fuel permeating through the hose.