SUNRISE is one of silicone hose manufacturers in China and supplies various silicone T hoses for industrial using. The silicone hose couplers meet all the requirements of SAE J20 specification. We provide quality assurance!
Silicone T hose
is built for endurance and performance in custom coolant plumbing applications. Silicone material with 4ply or 5ply reinforcement makes these hoses tough, reliable. Silicone T hose is
three-way silicone coupler
and flexible to temperatures from -55°C to +250°C. Hand crafted in China and quality inspected to the high standards. Bright colour with a smooth, shiny "wipe-down" finish. Use with sunrise's hose clamps to construct the exact bends and lengths needed.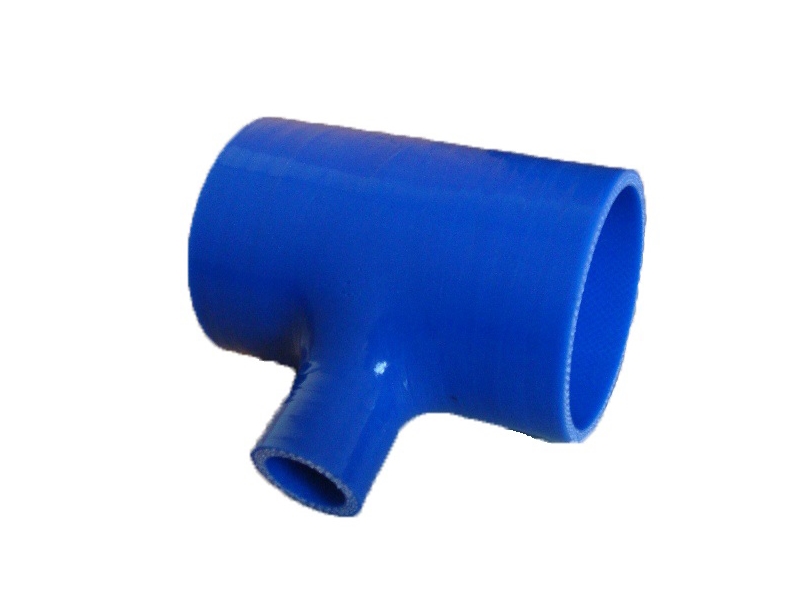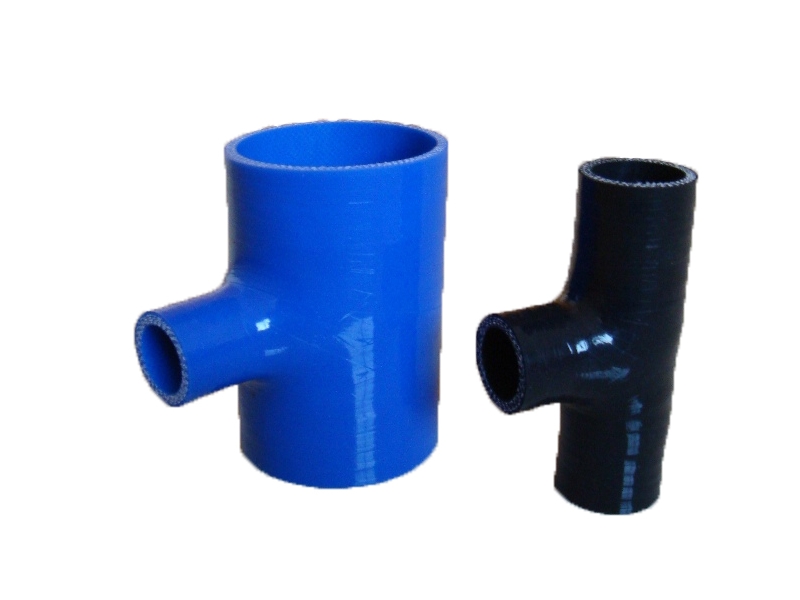 SUNRISE can manufacture complex shape silicone hose T piece. We can produce silicone hose with fabric reinforcement,aramid reinforcement,fiberglass reinforcement,steel wire reinforcement. etc. We have very good experience on producing all kinds of complex shape silicone hoses. We can make silicone hoses according to your drawing. We have ability of duplicating coupler hose from your prototype samples.