SUNRISE has created silicone parts and seals for a broad range of industries including medical, automotive, aerospace, electronics and more. From simple seals to complex silicone parts, we utilize a large number of sophisticated technologies and processes to consistently manufacture the high quality silicone components your applications demand. Quality guarantee!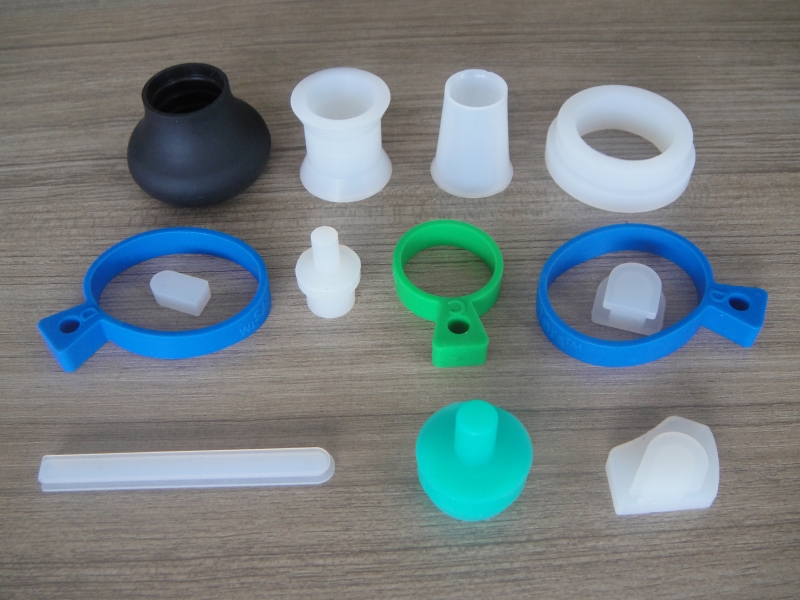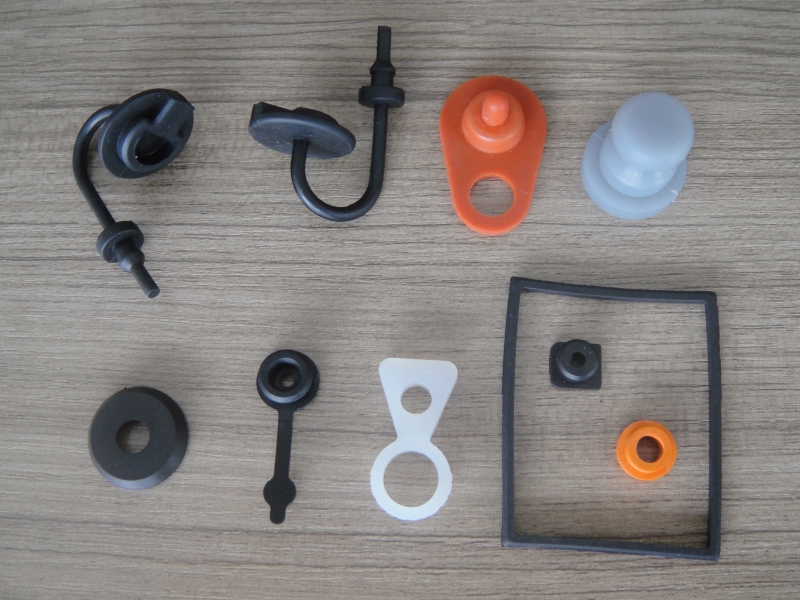 Silicone can create parts such as gaskets, valves, medical device components, and more. These silicone molded parts are useful in every major industry and function safely in extreme conditions. Different parts require different production methods based on their materials and applications. We promise that every part will meet production standards.
SUNRISE is ISO9001 certified silicone hose manufacturer in China. We are specializing in providing high quality silicone products for customer's needs. In addition to molded silicone parts, we also produce a lot of high-quality silicone hoses, rubber hoses and carbon fiber hoses. Custom molded silicone parts is available. Welcome to SUNRISE to inquiry and order!