The offset silicone hose is made of 4-ply reinforced and knitted premium polyester fabric with high temperature silicone material, engineered for extreme temperature and various pressure ranges where high performance levels are required.
The offset silicone coupler is built of multi-ply premium grade silicone material and reinforced with top-quality polyester fabric that eliminates the risk of a component failure and enables higher pressure and temperature to be maintained with complete confidence.
The offset silicone reducer provides for a transition between different sizes. It is highly useful for transitioning between different sized intercooler, turbo, and intake components and pipes. The silicone hoses can be made in any colors, such as black silicone hose,red silicone coupler,black silicone coupler,purple silicone hose, etc.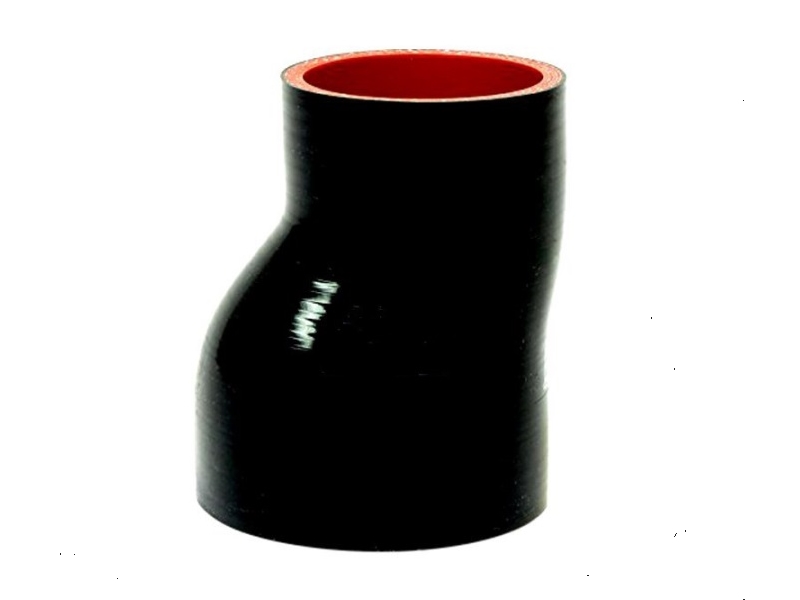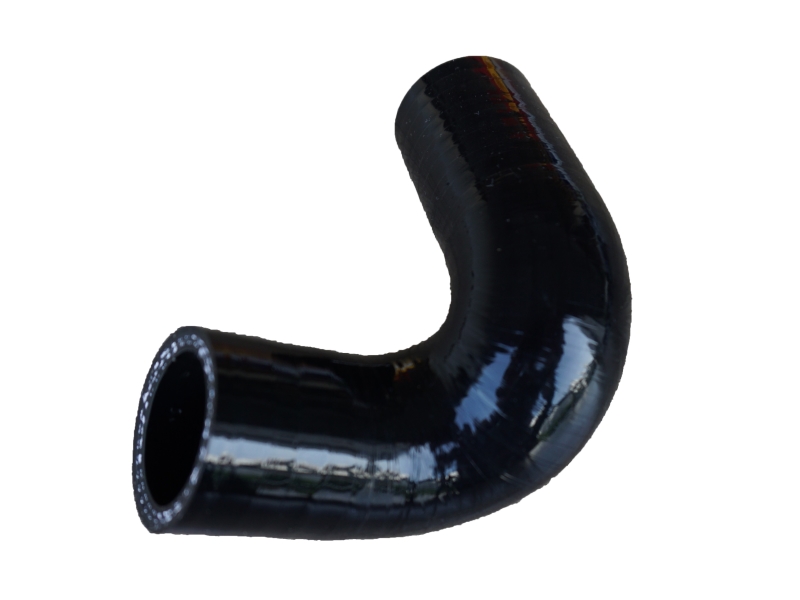 SUNRISE offers quality multi-application silicone hoses. Agricultural, marine, beverage and food, commercial trucks and buses, as well as various off-road vehicles use custom shaped silicone hoses that meet or even exceed SAE J20 standards.
Aside from offering a wide range of standard size hoses, SUNRIS is also capable to engineer and handle special requests and custom orders. In that way they try to satisfy the expectations of each and every client, whether it's a regular or a future one. Welcome to custom silicone hoses at any time!