Extrusion Silicone Rubber Door Seals / Window Seals
SUNRISE's extruded silicone door seals are manufactured to meet our customers' unique demands. We work with a variety of silicone materials, including fluorosilicone, phenyl silicone, and custom compounds to deliver high quality silicone extrusions for a broad spectrum of applications. We create extruded silicone coated cables, door seals, expansion joints, and much more.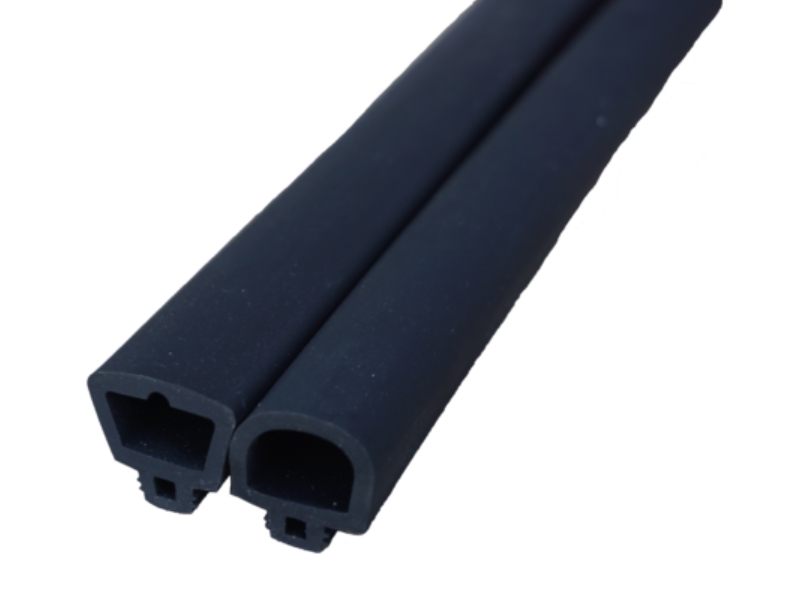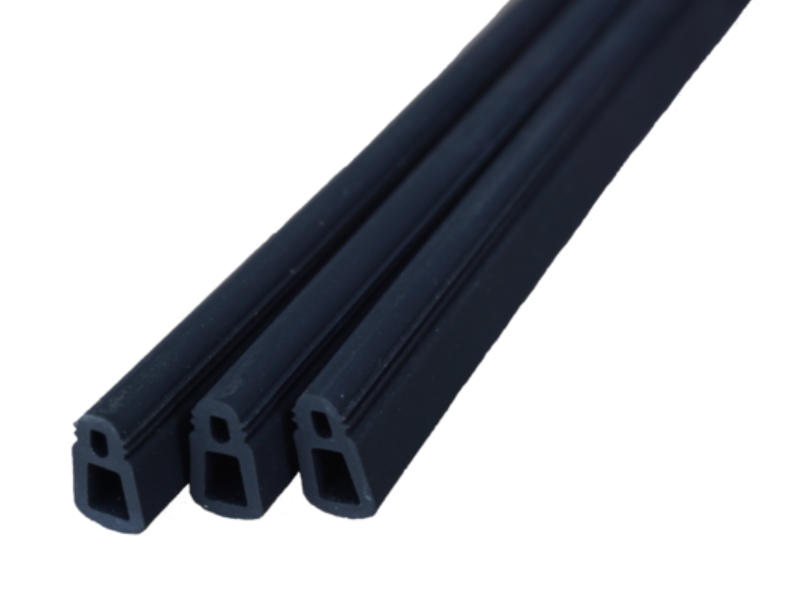 General purpose silicones provide reliable performance in temperatures up to 400°F (204°C) and excellent outdoor color stability. Fluorosilicone exhibits excellent chemical, fuel, and oil resistance. High strength silicone offers improved tensile strength and tear resistance.
We can produce your custom silicone extrusions from a range of quality materials with durometers from Shore 40A to Shore 80A. If you're not sure what type of silicone material is right for your product(s), our expert team will work with you to determine which material option is best-suited to your application and performance requirements.
Custom silicone door seals is always welcome here!