SUNRISE is qualified silicone hose manufacturer with high technology, can manufacture silicone hose as per your design. Please contact us for custom made silicone hose. We can supply high performance silicone hose with competitive price. We welcome the opportunity to help design and manufacture the right silicone hose to meet your challenging objectives.With materials such as Silicones,Fluorosilicones and Fluoroelastomers,and reinforcements including Pilyester,Nomex,Fiberglass, Stainless Steel Wire and Nylon Rod, we will help design a product to meet and even exceed your expectations.
The silicone hoses can meet the requirements of standard specification, such as SAE J20, ISO standard, etc. We can supply certs if necessary. The third parts certificate will be supplied as required.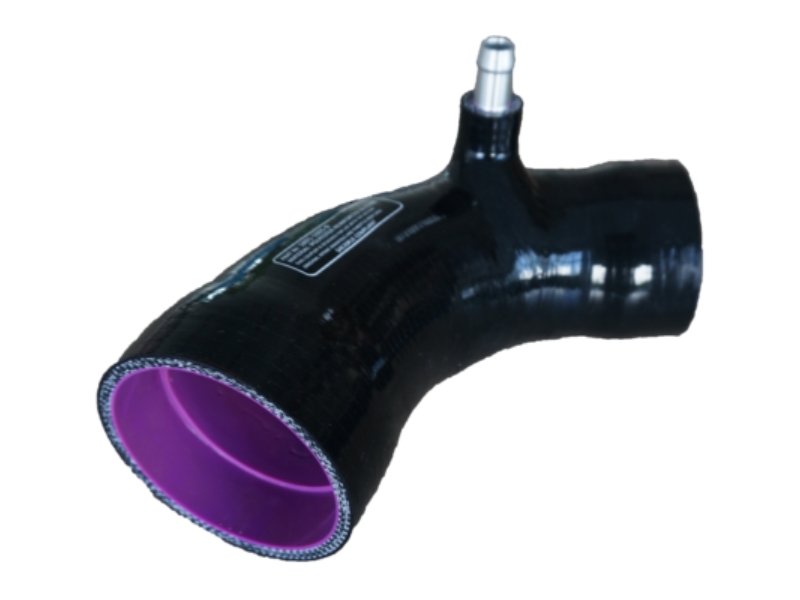 Custom-made and Design is acceptable!
We can design various high performance silicone special hose for your application. Manufacturing silicone rubber hoses in handcraft process per your design! We can offer solutions of silicone hoses in your design phase if necessary.