SUNRISE supply high quality coffee machine tubing for application of various coffee machine. The coffee machine silicone tubing material must not contain any substances that can migrate into food, endanger human health, deteriorate taste and quality of foodstuff. The inner layer of the food hose is made of high quality and high purity rubber and plastic materials, which are compliant with the regulations of FDA.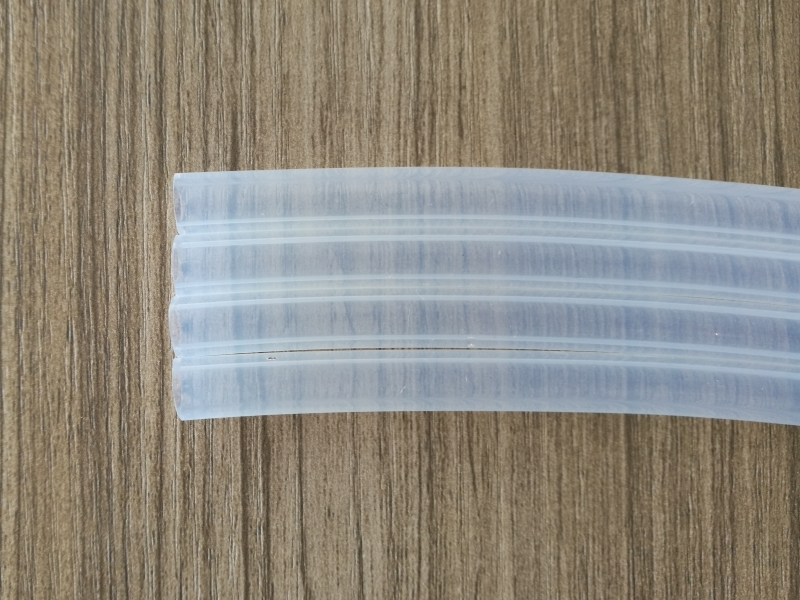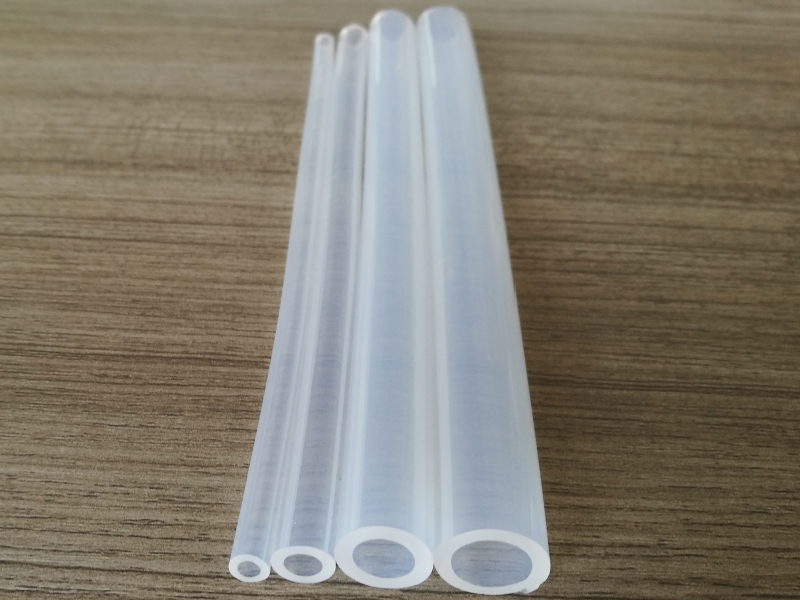 The coffee pot tubing has a fantastic heat resistance and higher pressure what a hose Coffee machine needs. Coffee pot silicone tubing is also highly flexible. The coffee pot silicone tubing free of heavy metals ensures use as a coffee machine tubing is not affected and no schad or taste substances from the tubing in the coffee. It eusures people can have a good coffee or espresso enjoyment much more. SUNRISE coffee machine replacement tubing is an ideal for your coffee machine.
Coffee machine hose can be cut to the length your need. Custom coffee machine silicone tubing is available.Welcome to SUNRISE to contact us!