As a ISO9001certified silicone hose manufacturer China, we can provide complete silicone hose design support for your project. We will help customer to define a silicone hose design for the operational requirements. Our engineers work closely with customers to ensure that no design parameters are overlooked, ensuring the final product meets the specification with precision. We are able to offer a highly bespoke service to meet our customers needs.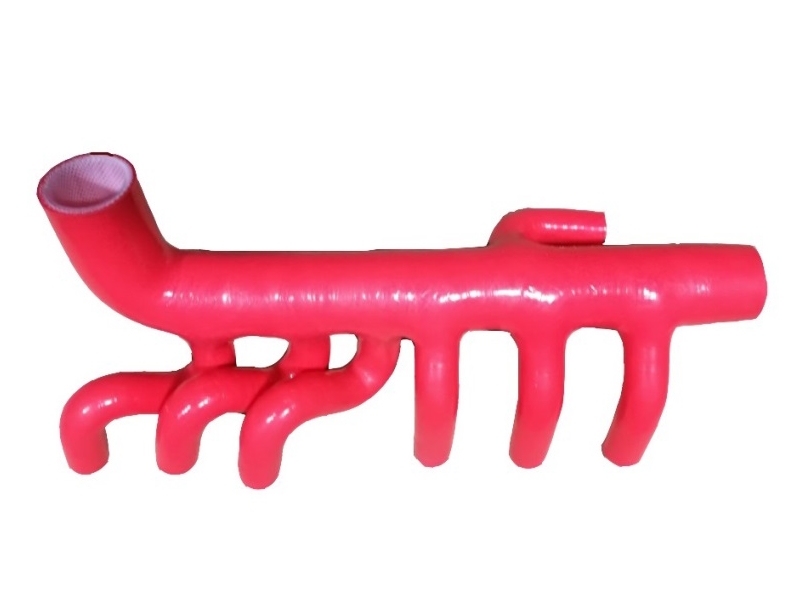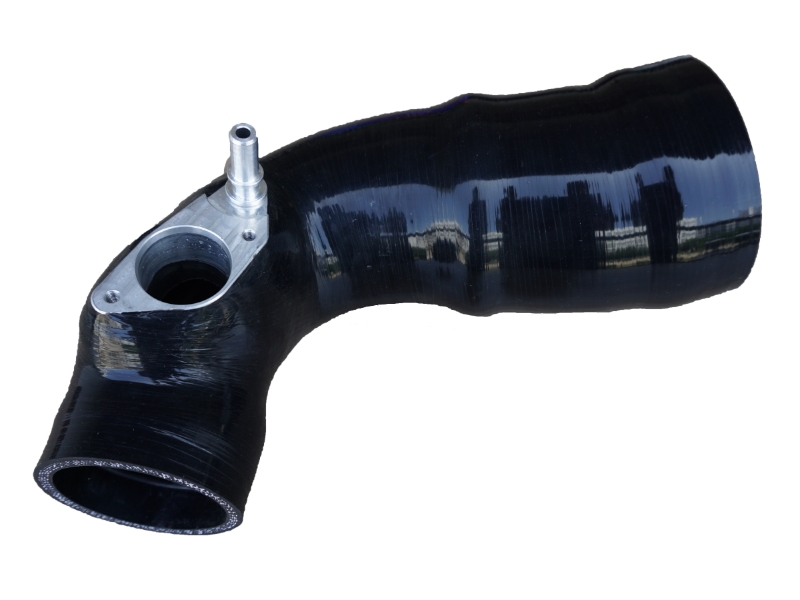 Significant factors influencing design include the maximum application pressures, operating temperature ranges (internal and external), fluid or gases to be carried, vibration and flexing, misalignment, fixing and location. We designed hose solutions to suit even the most complex operating conditions, and provide the high quality silicone hose that meet specifications.
Bespoke & Design:
SUNRISE can design build silicone hose from
- Polyester reinforced
- Nomex / Aramid Reinforced
- Fiberglass Reinforced
- Fluorosilicone (FVMQ) Lined for contact with oil, fuel or chemicals
- Fluororubber VITON (FKM) Lined for contact with oil, fuel or chemicals
- Wire Reinforced
- Fire Retardant Silicone
- Food Grade Silicone
We can manufacture wire reinforced or steel rings reforced silicone hose for your high vacuum applications, and can produce silicone hose with aluminum inserts or silicone hose with stainless steel insert. Please note that almost any bespoke length, diameter, color, shape can be made! We can design and develop bespoke silicone hoses from a drawing or model in reasonable short time.
We can provide valuable reference to the silicone hose project. Contact us at design phase if possible. We have very good experience on producing complex shape silicone hose. We can design silicone hose according to your need. We can make silicone hose according to your drawing and duplicate hose from your prototype sample. Welcome to design silicone hose in SUNRISE!