SUNRISE is capable of manufacturing almost any extruded silicone window seals, from the one-time special part to high-volume runs. Custom profile extrusions are common. We have some extrusion silicone profiles for your reference if necessary.
Our extrusion equipment can produce extruded silicone rubber products in all shapes: tubing, o-ring cord, rectangles and squares, and profiles in a wide variety of sizes. Our extrusions meet all extruded rubber commercial standards.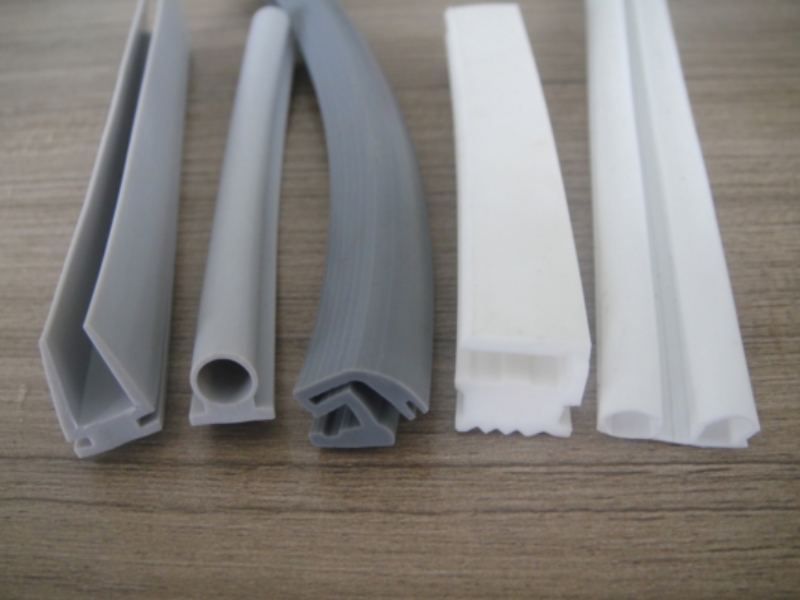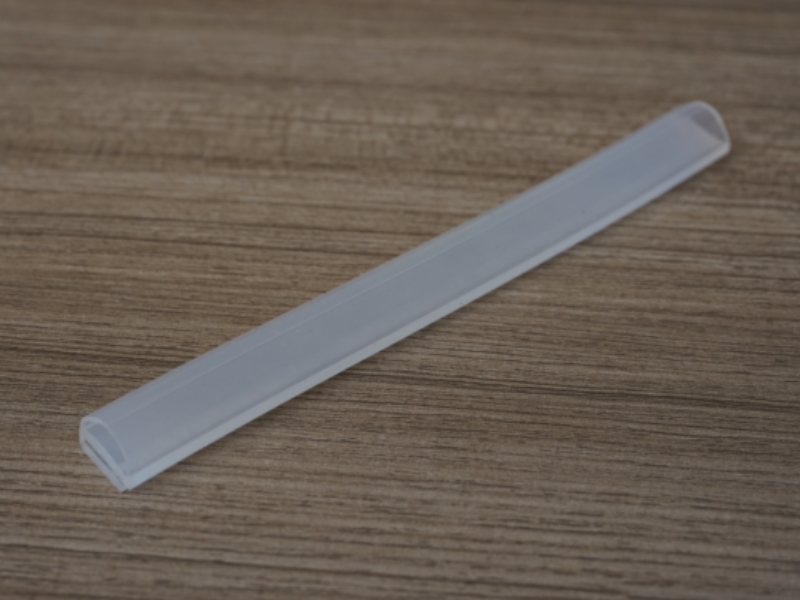 Custom silicone seals is always welcome here! We can produce complex profile silicone seals, such as various silicone window seals,etc. Send us your drawing and we can work out costs for your in a short time.