The Benefits of Automotive Carbon Fiber Parts:
Carbon fiber is a new application, has been widely used in auto industry. More and more aluminum pipes and stainless steel tubes are carbon fiber tube instead. Even car wheels can be made in carbon fiber material. Carbon fiber is very light, that reduces vehicle weight and reduces vehicle fuel consumption. Carbon fiber parts will not rust, so maintenance cost will be lower.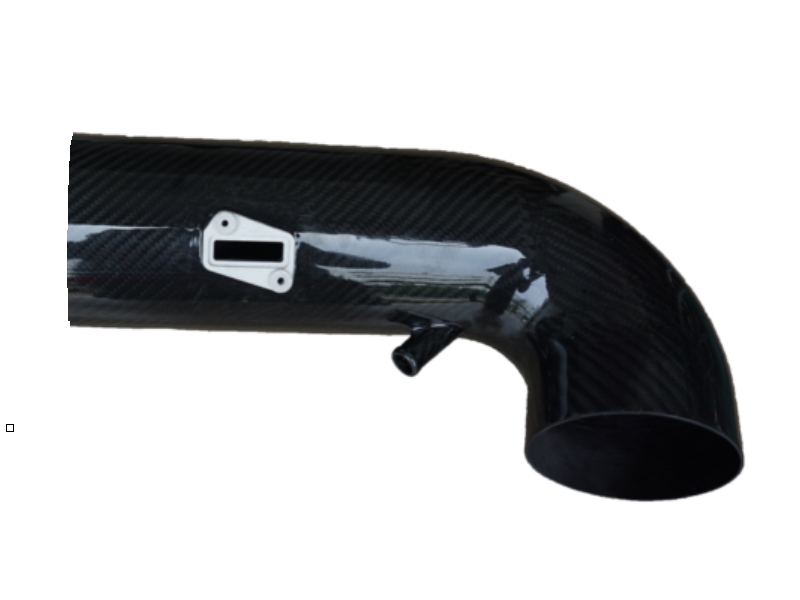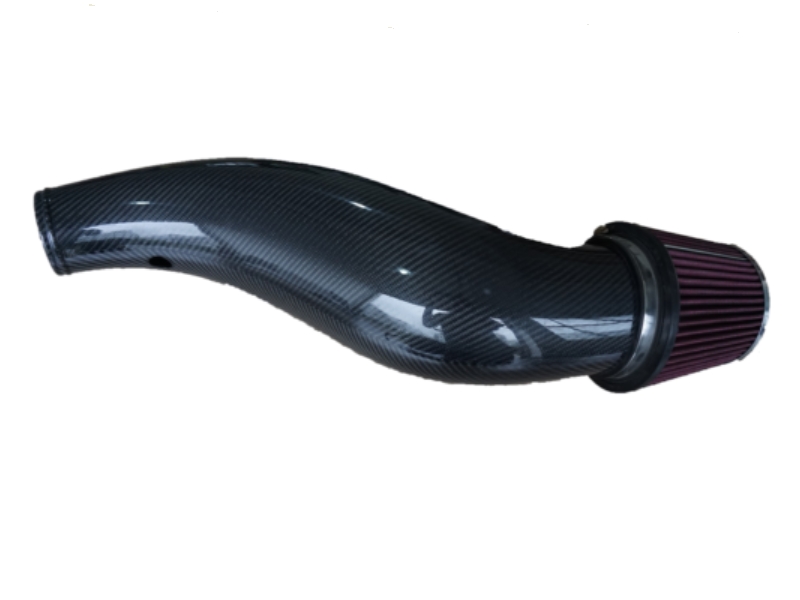 Carbon fiber has high strength, many times stronger than steel. Carbon fiber is not rusty, so the safety of the carbon fiber part is better than steel part!
Custom is welcome!
--- We can manufacature high performance automotive parts in carbon fibër for you. Custom carbon fiber parts is always accepted.
--- SUNRISE can custom-make carbon fiber car parts for your value-creating application.