SUNRISE is ISO9001 certificated silicone hose manufacturer and supplies SAE 20R1 heavy duty silicone hose for high pressure systems in heavy duty application. It has high burst pressure and high vacuum collapse pressure. It can withstand high working temperature.
SAE 20R1 Heavy-Duty Type of hoses are primarily for heavy-duty service of which the diesel-locomotive application is a typical example. The hoses are intended to withstand the effects of higher pressure systems. When desired, hoses with one class of material in the tube and another in the cover may be obtained. In such cases, the physical properties specified for respective parts shall apply.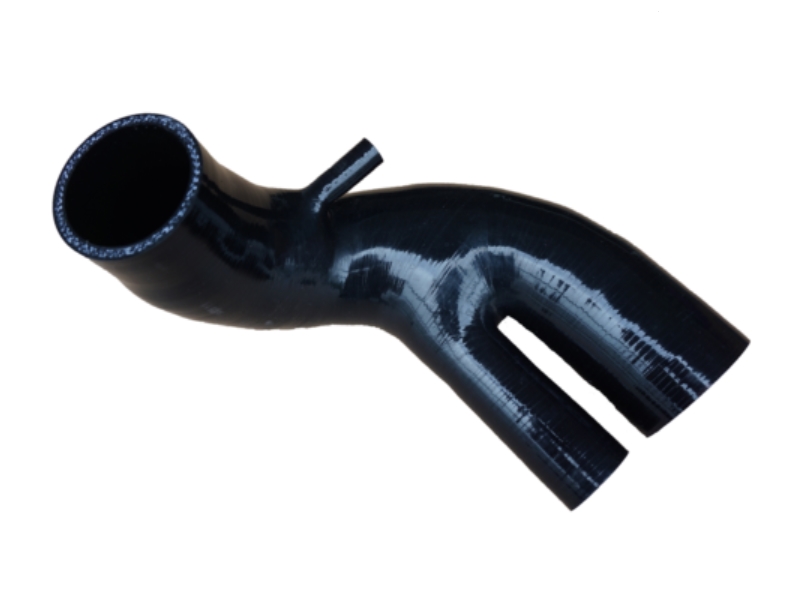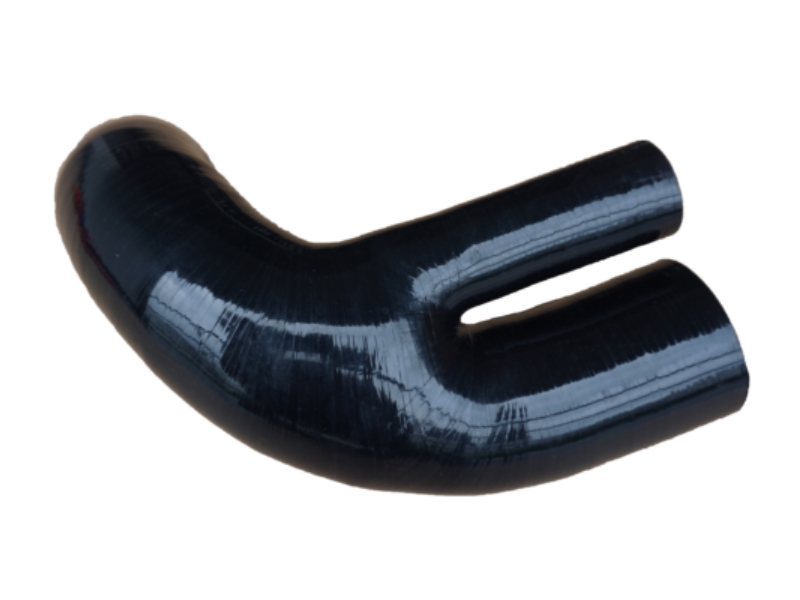 Custom heavy duty silicone hose for your high pressure systems. Come here to customize hoses for auto industry! SUNRISE has good experience of manufacturing of heavy duty hose pipe for industrial purpose! We provide quality assurance for our products!