Welcome to custom silicone radiator hose and silicone coolant hose from SUNRISE! We are ISO9001 certificated silicone hose manufacturer in China, supplier of silicone radiator coolant hose, producing high temp silicone coolant hose kits for motorcycles. The silicone hoses meet requirements of SAE J20 R4 specification. The hoses can be made in any color as you want, such as black,red,blue,green,purple,yellow,lime green,grey,etc.
Our handmade silicone hose is constructed from the toughest polymers available, making them ideal for the high performance environment.
All silicone hoses are reinforced with polyester enabling to handle far higher pressures than standard rubber hoses. Our silicone hose has super resitance to water, ozone and oxygen.
Polyester Reinforcement: 3 ply polyster reinforced (4.5mm wall thickness), 4 ply polyester reinforced (5.0mm wall thickness)
Temperature Resistance: -55 degree C to 200 degree C max.
Suitable for: Water-Air Coolant-Boost-Small amount of oil mist.
Unsuitable for: Oil-Fuel, Power steering fluid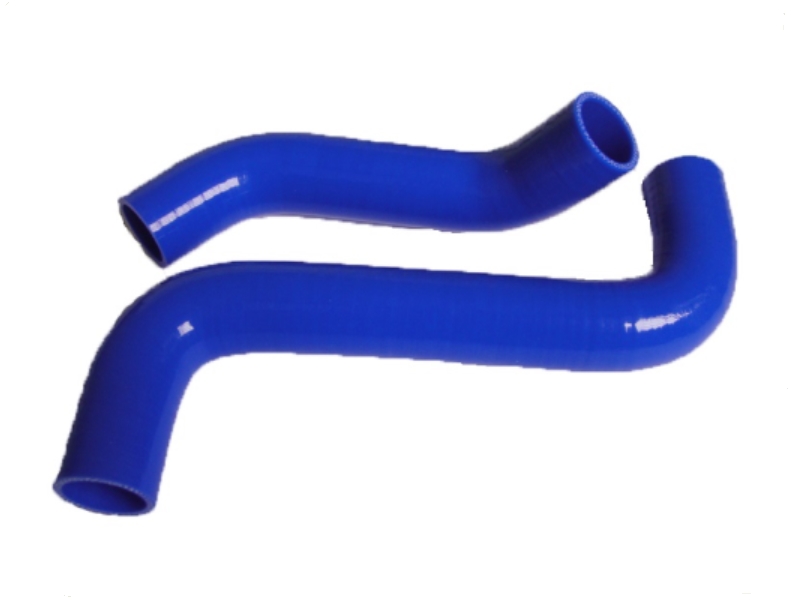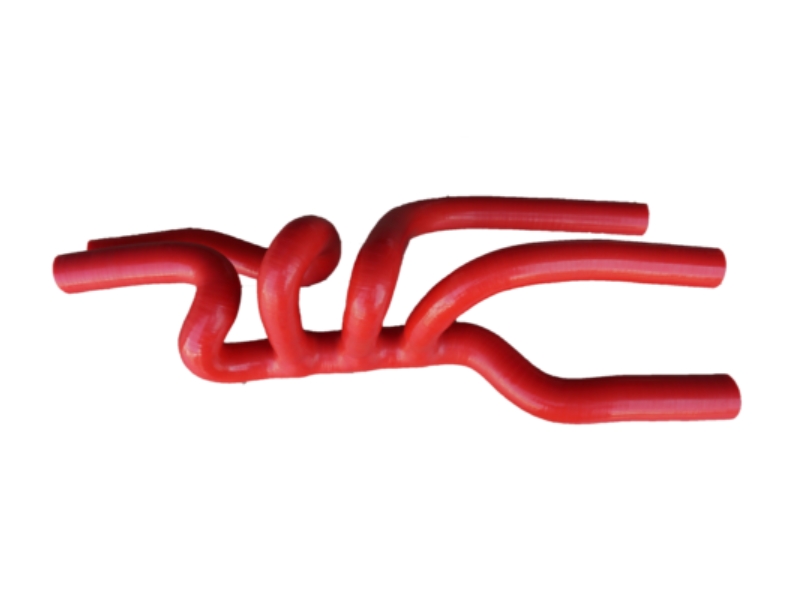 Custom Silicone Radiator Coolant Hose !
Custom silicone radiator hose with SAE J20 requirements is possible in SUNRISE! Custom silicone coolant hose to upgrade coolant hoses for motorcycles! SUNRISE is a professional silicone radiator hose manufacturer and good at making silicone hoses per your requirements. We can produce complex shape silicone hose for your unique applications. We can produce hoses according to your drawing or sample.