Aluminum pipes have many purposes. SUNRISE supplies high-quality, corrosion resistant extruded aluminum pipes which is available in 6061 and 6063 alloys, rectangular, round or square forms and comes in a variety of widths and thicknesses. Aluminum pipes laser processing, saw cutting and machining assure that materials meet your precise specifications for a range of industrial uses.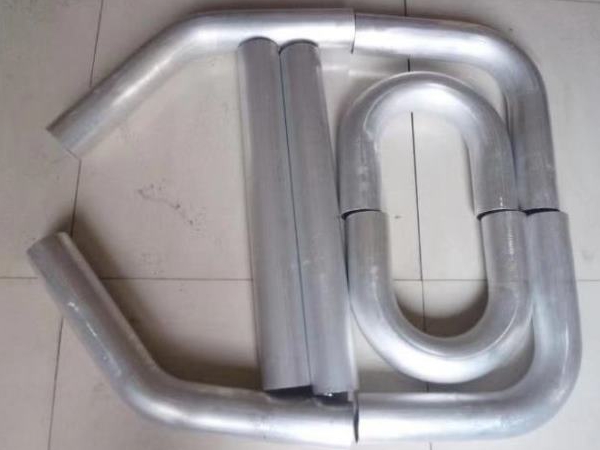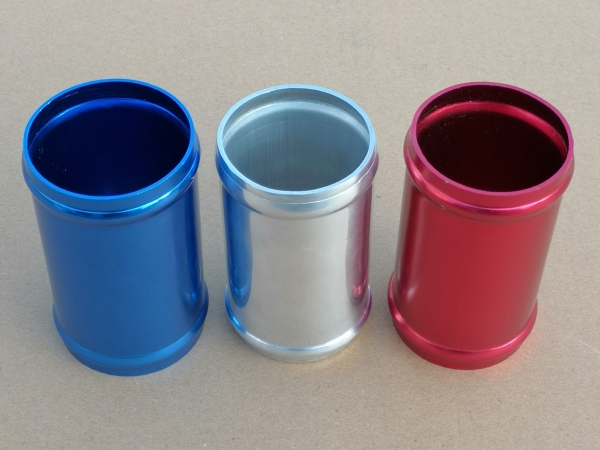 We can cut to length or miter, punch, drill and countersink, form or bend any extrusion to specifications as well as offer many standard and custom anodized colors and finishes including satin, Brite dipped and brushed finishes. Our anodized aluminum pipes shapes are resistant to corrosion and can be used for structural and strength purposes. Colored anodized aluminum pipe is often used in commercial and aerospace applications, welding projects as well as railing and OEM manufacturing. Colored aluminum pipes can also be used for conveying hydraulic fluid, air, water, and oil.
Custom aluminum pipe is available. Colored aluminum pipe can be made. A variety of aluminum pipe shapes and sizes can be produced. We has the ability to cut, bend, flare and fabricate your aluminum tubing to your custom needs. If we don't have the extruded aluminum pipe shape that meets your requirements, our professionals will assist you in engineering and create one that will fit your specifications. Our custom and OEM aluminum extrusion services allow us to meet any need of our customer. Welcome to SUNRISE to buy custom aluminum pipe!