SUNRISE is ISO9001 certificated silicone hose manufacturer in China and supplies various performance silicone radiator hose and silicone coolant hose kit for multifarious industrial use. We supply silicone hose in high quality level and provide quality guaranted.
SUNRISE is
silicone coolant hose supplier
and supply high quality
universal silicone radiator hose
and coolant pipes with competitive price. The silicone coolant hoses meet or exceed the requirements of SAE J20 R4 Class A specification.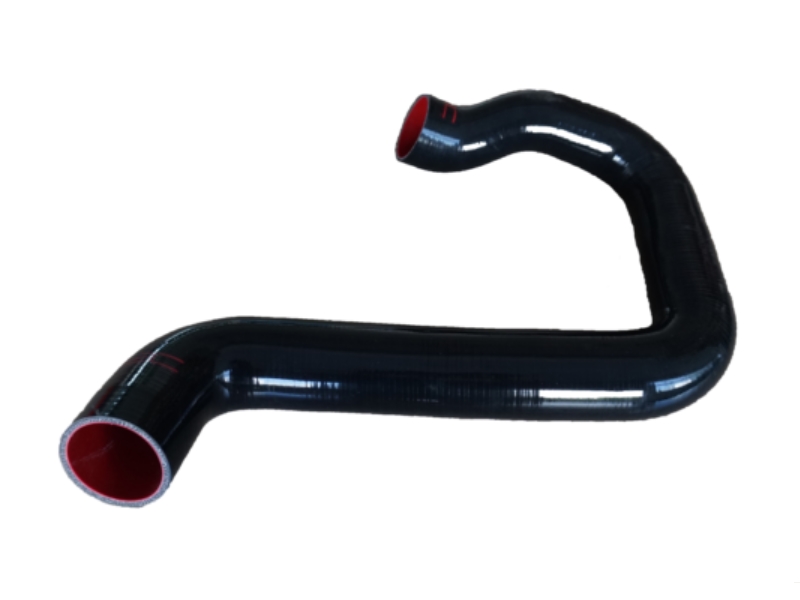 SUNRISE offers silicone coolant hose in high temperature rating. The coolant hose made in silicone material has higher temperature rating than traditional rubber coolant hose. Custom silicone coolant hose is welcome at SUNRISE! High quality and quality guarantee! Contact us now!