SUNRISE manufactures various carbon fiber bike parts,including bicycle handlebars,bicycle wheels,bicycle frame,bicycle saddle,spare parts, etc. We are the carbon fiber parts manufactruer from china and has ability of supplying custom carbon fiber parts for your unique design. We always welcome any comments, suggestions, or ideas for products you would like to see offered.
The benefits of carbon fiber biycle parts:
Carbon fiber offers a lot benefits when used in bicycle parts. Application of carbon fiber on the bicycle is very wide. Almost all of the bicycle parts can be made in carbon fiber meterial.
Weight: Carbon fiber bicycle parts can reduce a bicycle's weight by up to 50 percents and cyclists are more labor-saving.
Safety: Carbon fiber is stiffer than carbon steel, and many times stronger than carbon steel. Carbon fiber parts have a higher energy-absorption rate than steel and have better safety in a accidental collision.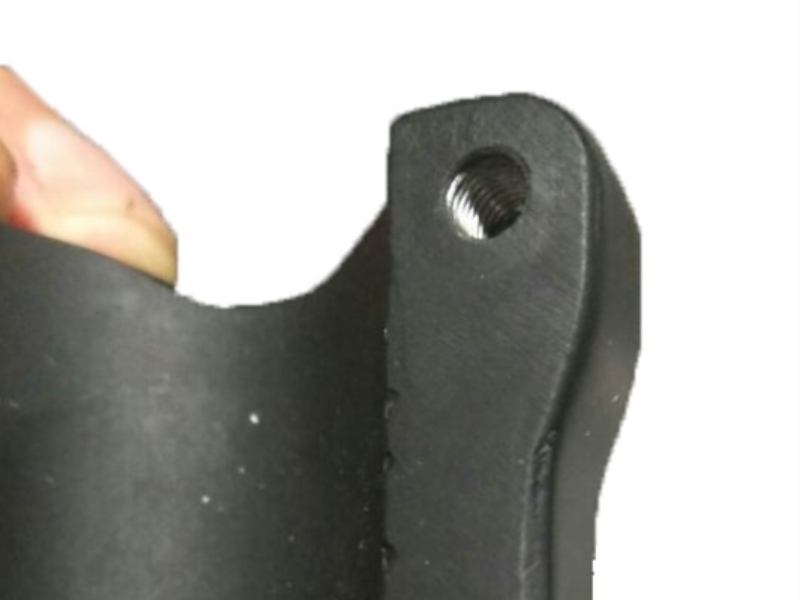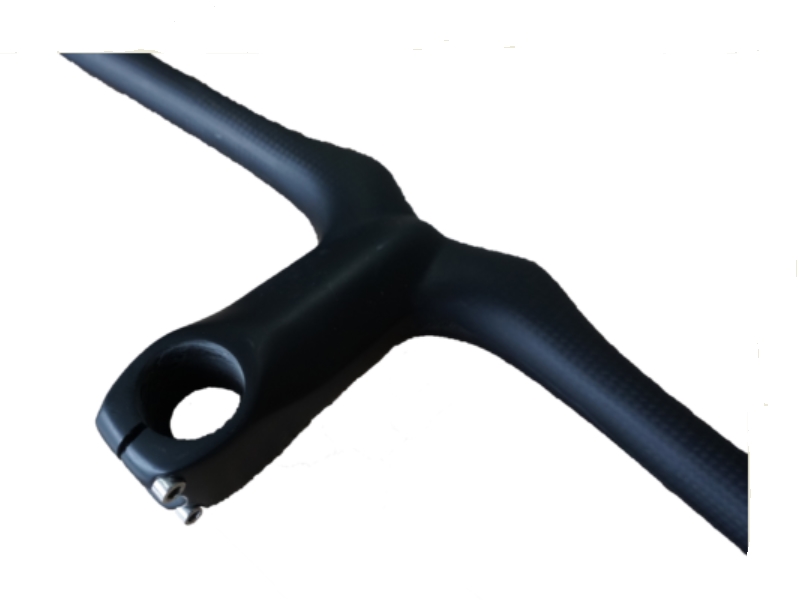 Custom Design:
--- We can make carbon fiber road bike handlebars for you. Custom various carbon fiber bike handlebars is welcome here.
--- We can produce bike parts in carbon fiber per your creative bicycle design.