SUNRISE supplies a lot of flexible rubber hoses for various application. We are the manufacturer specialized in manufacturing different kinds of rubber flexible hoses in China, We aslo manufacture various rubber hoses for auto industry.We help our customers develop special performance rubber hoses for their applications and OEM service offered.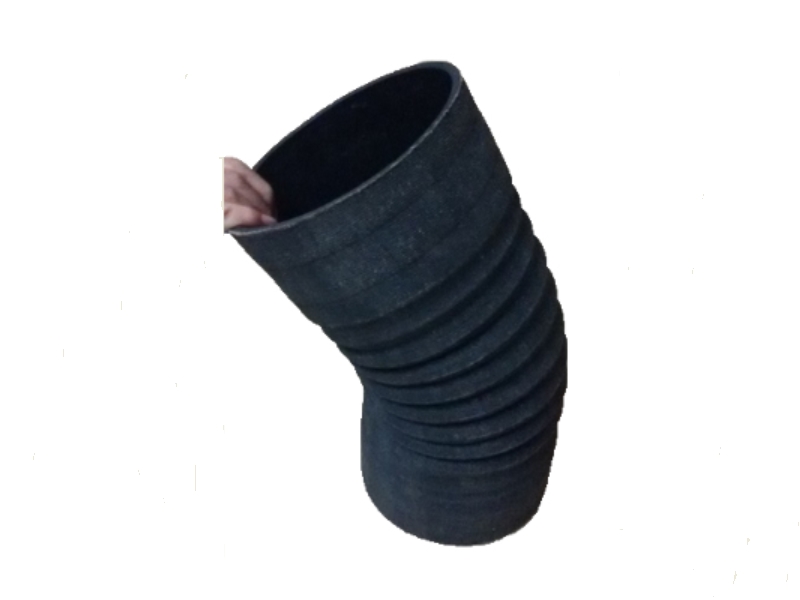 Custom and Design is available.
Welcome to customize various flexible hose made of rubber material for your special purpose. SUNRISE manufacture high performance rubber hoses for automotive use. We supply extrusion rubber hose, moulded rubber hose,braid rubber tubing,etc.