The silicone intake hoses are built for endurance and performance in custom intake applications. Silicone material with 4-ply or 5-ply polyester reinforcement makes these hoses tough, reliable, and flexible to temperatures from -54°C to +220°C. Hand crafted in China and quality inspected to the high standards. Bright colour with a smooth, shiny "wipe-down" finish. Use with our hose clamps to construct the exact bends and lengths you need.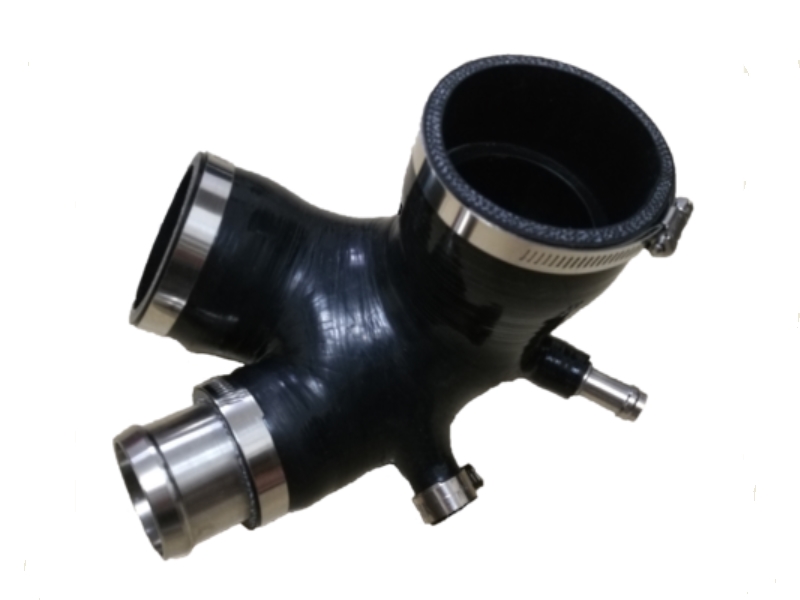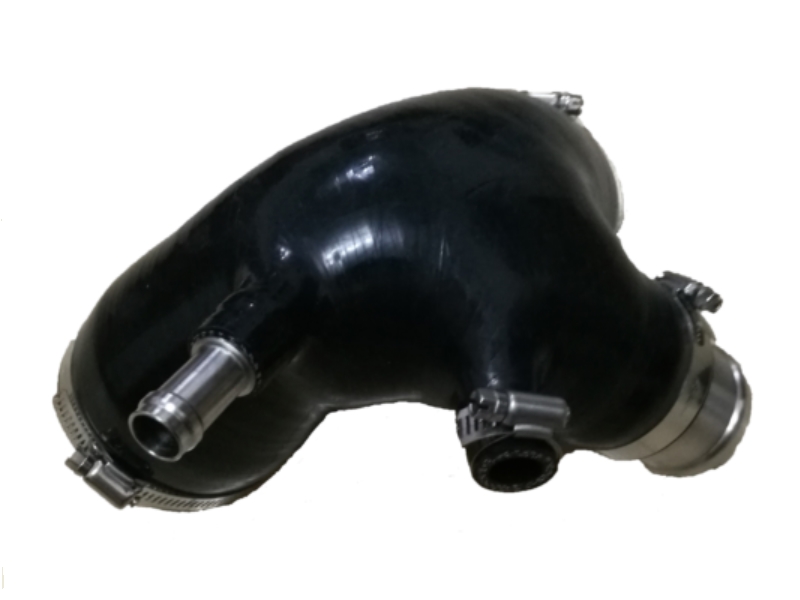 The silicone intake pipe are not formulated for use in oil or fuel plumbing applications. It will survive occasional spills and oil leaks, but it will not stand up to continuous exposure to petroleum. The silicone intakes can resistant to oil when made of specifical silicone material. Maybe some oil mist goes in silicone turbo intake pipe, the turbo intake pipe can be made with fluorinated silicone lining if necessary.

Welcome to custom silicone intake hose at SUNRISE! We can provide valuable reference to the silicone hose project. Contact us at design phase if possible. We have very good experience on producing complex shape silicone hose. We can make silicone hose according to your drawing. We have ability of duplicating hose from your prototype sample.