SUNRISE is ISO9001 certificated silicone hose manufacturer and Custom-Made Air Intake Silicone Hose for special application.
SUNRISE can manufacture cold air intake silicone hose as per your design.We can supply high performance silicone hose with competitive price. We welcome the opportunity to help design and manufacture the right silicone hose to meet your challenging objectives, with silicone materials such as silicones,fluorosilicones and fluoroelastomers, and with reinforcements including polyester,nomex,fiberglass,stainless steel wire and nylon rod, we will help design a product to meet or even exceed your expectations.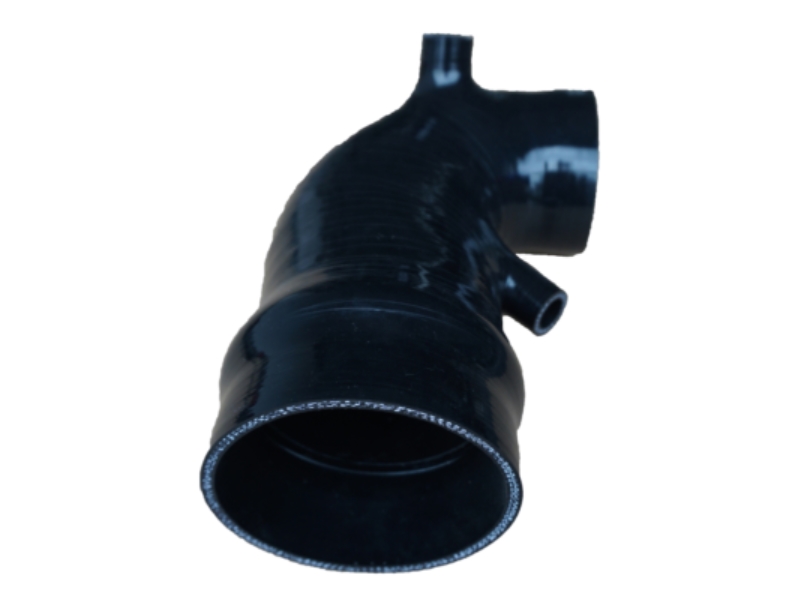 SUNRISE specializes in custom cold air intake silicone couplers for professional car modification. Combining some hoses and aluminum pipes is coming true! We can design various silicone rubber hose for your high tech application. Custom special hoses is welcomed! Contact us for custom-made silicone hoses right now!