The silicone air intake pipe is made for endurance and performance in customized car intake applications. Silicone rubber with 4-ply or 5-ply polyester reinforcement makes those hoses tough, reliable, and flexible to temperature from -50°C to +245°C. Hand crafted in China and quality inspected to the high quality standards. Bright colour with smooth finish. Construct the exact lengths and bends as you need.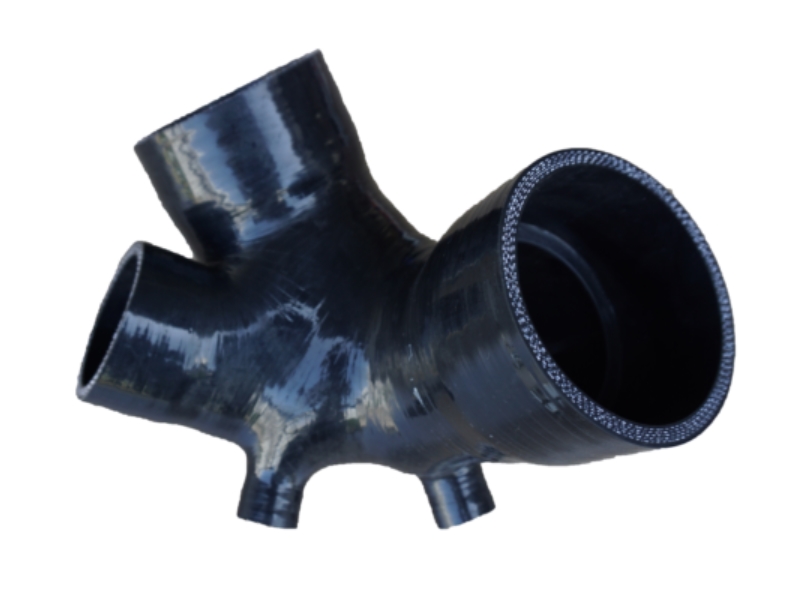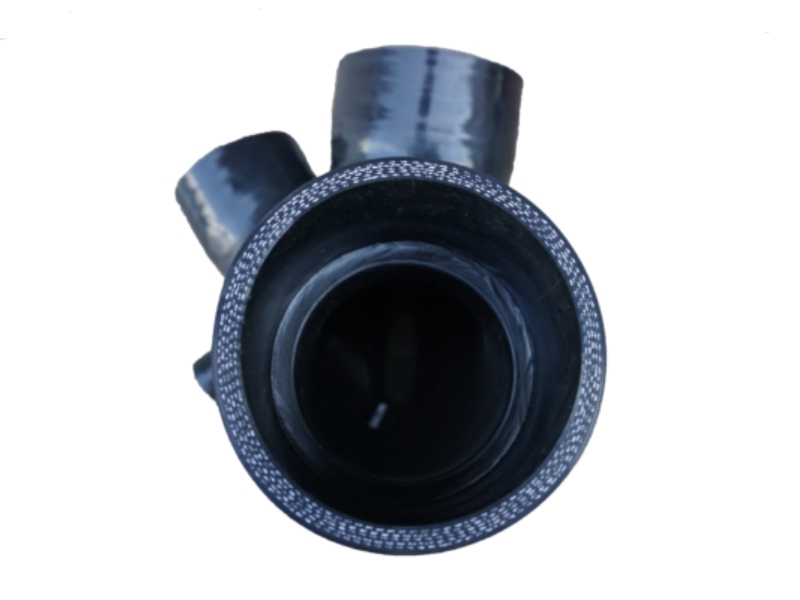 The air intake silicone couplers are not used for fuel plumbing or oil applications. It can withstand the occasional oil touch and oil touch, but it can't withstand long term touch with oil. Maybe some oil mist goes in silicone turbo intake pipe, the intake pipes can be made with fluorinated silicone lining if necessary.
Custom and Design is available.
SUNRISE can provide valuable reference to the silicone hose cold air intake project. Contact us at design phase if needed. We have strong background of producing various silicone hoses. We would like to share you our experience if want to know more.