Custom silicone turbo hose with auto industry requirements is possible in SUNRISE! SUNRISE is a professional silicone turbo hose manufacturer and good at making silicone turbo hose,silicone supercharger hose per your requirements. SUNRISE can produce complex shape silicone hose for your unique applications. We can produce various silicone turbo hose kit according to your drawings or samples and provide quality assurance.
Silicone Turbo Hose Features and Benefits:
- Endure a wide range of High and low temperature.
- Resistant to hardening, cracking, ozone attack, sunlight, chemicals.
- Resist moisture, steam, dust, aging, various pressure range
- Retain flexibility in hostile engine environments.
- Excellent electrical insulating properties.
- Longer life than EPDM (Rubber).
Silicone Turbocharger Hose Use:
a. For transmission hot and cold air.
b. For printing machines, blowers and compressors.
c. For exhausting gas, engine construction, engine warming, aircraft construction and military construction.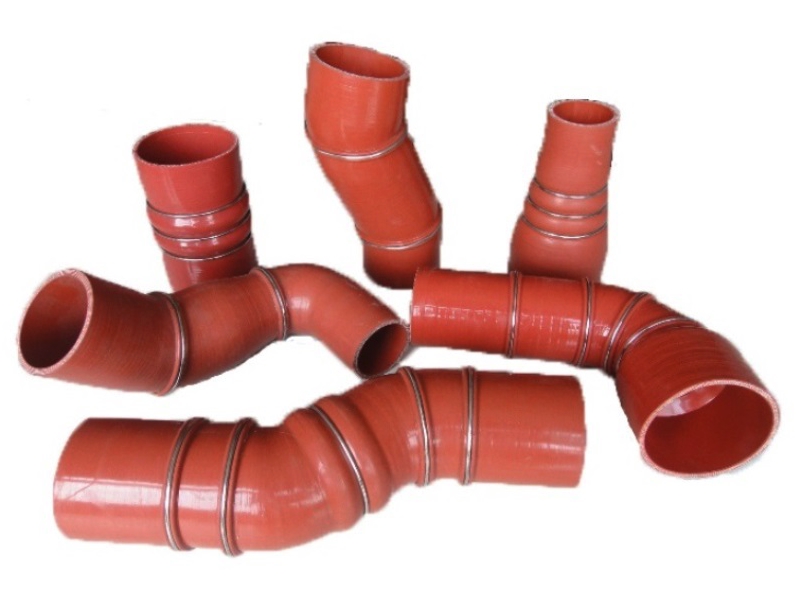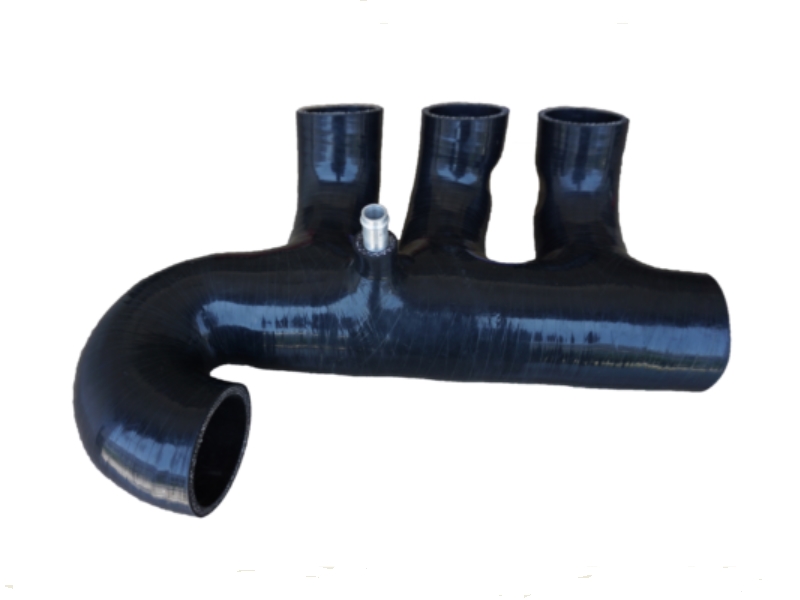 Application:
1.Heating and Cooling Systems
2. CAC Charge-Air-Cooler (Hot & Cold side)
3.Turbo Charger Systems & Custom Compressor,
4.Intercooler or Intake & Inlet Piping for turbo/Superchargers. etc.