SUNRISE is a supplier of molded silicone parts in China, providing customer with high performance silicone molded parts with competitive price. The molding process we use is compression molding and injection molding. The silicone parts are in high quality and quality guaranteed.
Automotive
Silicone parts are widely used in many parts of automotive. It has excellent insulation, heat and weather resistance, chemical resistance, adhesion and tear strength.
Silicone rubber is particularly suitable for automotive manufacturing and spare parts supply.
Applications: sealing, washer, spark plug, connector, radiators, heat exchangers and water pump washers, cylinder head gasket, valve cover, hood, oil pump or oil pan.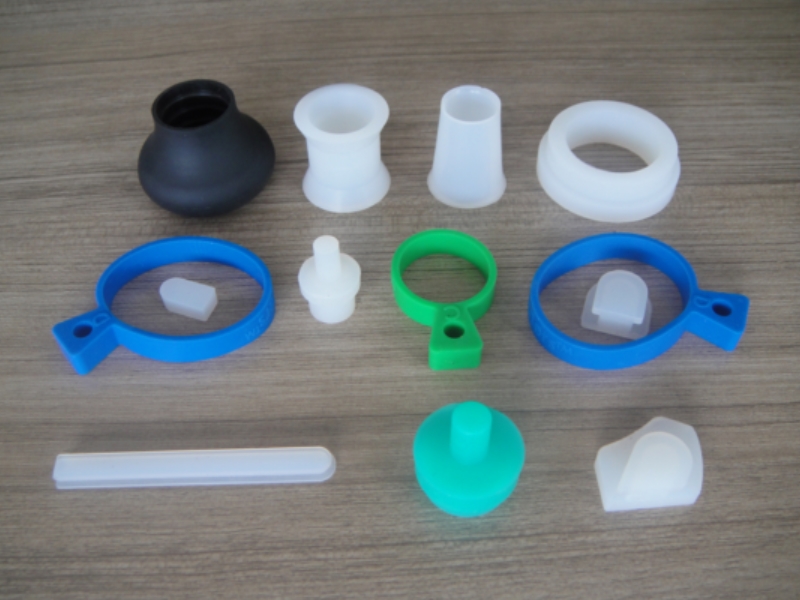 Electrical
Extremely professional application of electronics industry put forward a very high demand for sealing material. Therefore, silicone rubber is very suitable for the industry.
Silicone parts can be used for circuit, control gaskets, engine gaskets, electronic packaging and decoupling noise reduction of special components of the insulation, sealing and protection.
Industrial
Applications: Electroformed parts, Food Mold (Candy, Ice, Chocolate), windows, decorative doors, mirrors and picture frames.
Welcome to custom silicone parts and custom silicone seals from SUNRISE. We supply molded silicone parts in high quality and reasonable price. We provide good service and quality assurance!