The extruded silicone tubing from SUNRISE has excellent high temperature and low temperature resistance, also has good physical characteristics stability. The popular colors of colored extruded silicone tubing are black, red, blue, white, gray, green, transparent color, and so on. We can produce any color as customer requested.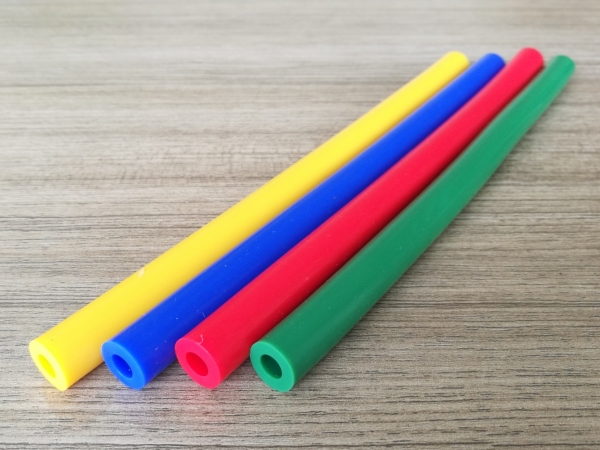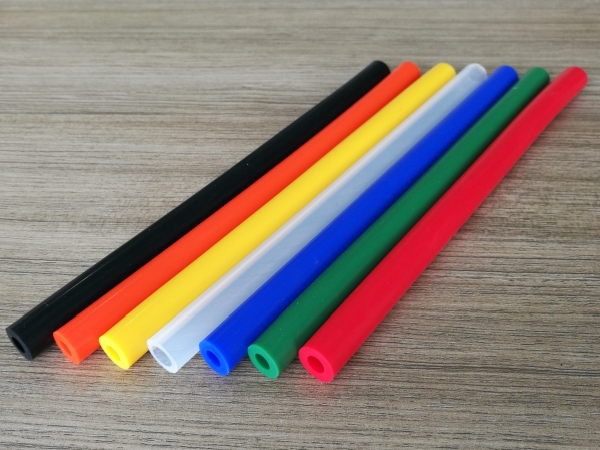 Extruded silicone tube can be used as a good electrical insulation seal or liquid transportation material, and widely used in aviation, electronics, toys, petroleum, chemical, mechanical, electrical, medical, oven, food and other industrial sectors. In addition, it can also play an important role in precision representation, oil pipeline, household appliances seal, drinking water pipeline seal, medicine and so on. Silicone tubing extrusion has good performance, harmless, non-toxic and tasteless, in line with environmental protection grade, wide field of use, health and hygiene.
SUNRISE has been adhering to the principle of quality first, has been the use of the high quality raw materials to make silicone hose, in order to ensure the quality of silicone hose is the best. We support the customization of silicone tubing, whether it is color, size, length, shape, logo, can be completed. Welcome to place an order.
SUNRISE is ISO9001 certified silicone hose manufacturer and has a a good quality management system. We are a partner you can trust!