Silicone Tubing - Unreinforced High Temp Slicone Tubing Characteristic(s):
Custom company logo placement available.
Resistance to acid and alkali.
Resistant to electrochemical degradation.
Good insulation performance.
Excellent ozone and UV resistance.
Heat Resistance.
Recommended working temperatures: -65°F to 482°F (-53.9°C to +250°C).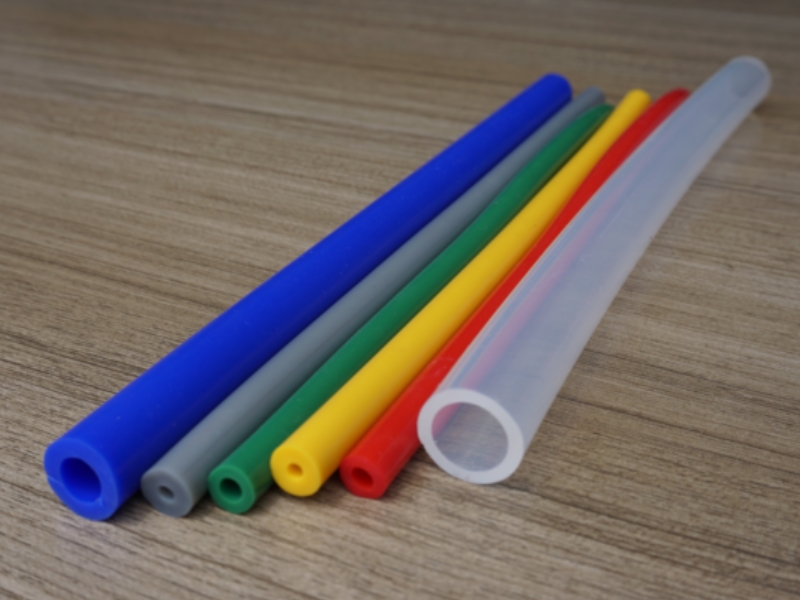 ;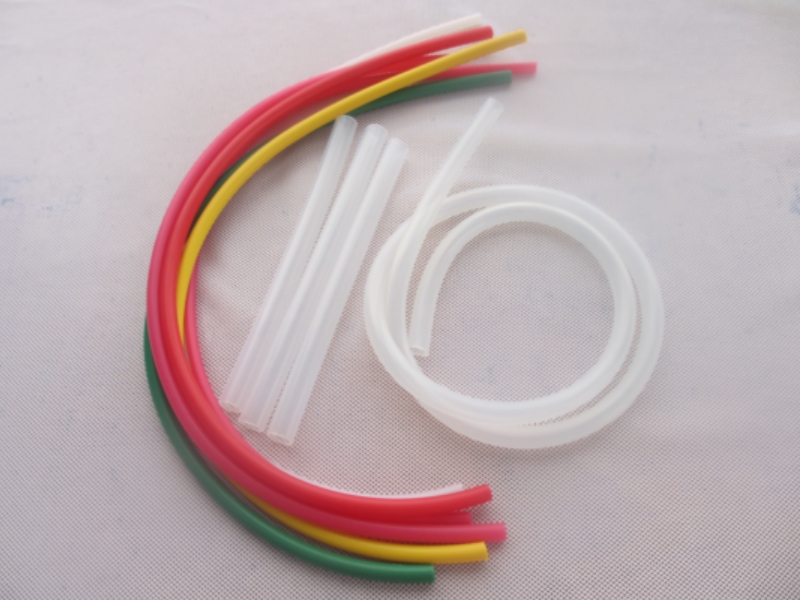 High performance silicone tubing has a wide range of industrial applications. Welcome to customize all kinds of silicone tubes, including size, color, special performance requirements. SUNRISE is ISO9001 certificated silicone hose manufacturer. We offer high quality silicone tubing and quality guaranteed! We can provide third party testing certificates if necessary.
In addition to being used a fluid pipe, silicone tubes can also be used as protective sleeve, such as silicone tubing for led lights,wire protecting cover in the severe environment. We produce silicone tubing in any size you want and in any color as needed.