SUNRISE produces various silicone hoses for industrial used. We have ability of manufacturing silicone hose with wire for Auto industry.
The wire reinforced silicone hose meets or exceeds the requirements of SAE J20 specification. Whether for Sports Compact, Truck, Bus, SUV, Hot Rods, Muscle Cars, Motorbikes or Race Cars, SUNRISE can offer you high quality hoses for exceptional performance.The material of wire could be spring steel or stainless steel wire.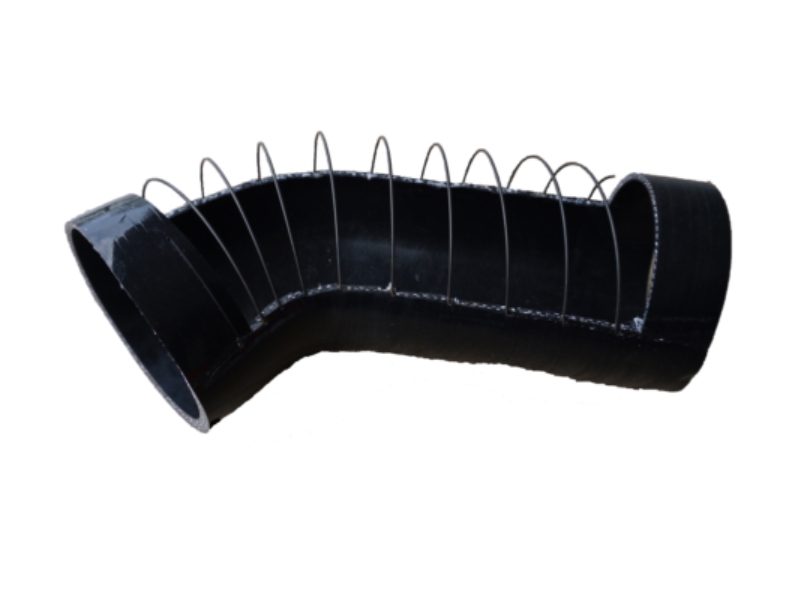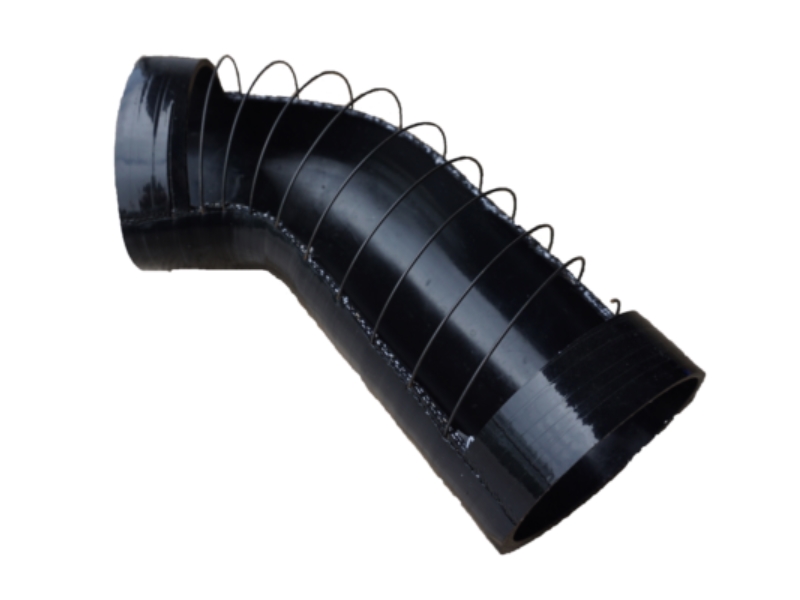 The silicone wire reinforced hose has spring steel which with high flexibility! Silicone hose with wire reinforcement can resist high working pressure and will NOT collapse under high vacuum pressure.The flexible wire reinforced vacuum hose is silicone hose with wire that designed for vacuum application.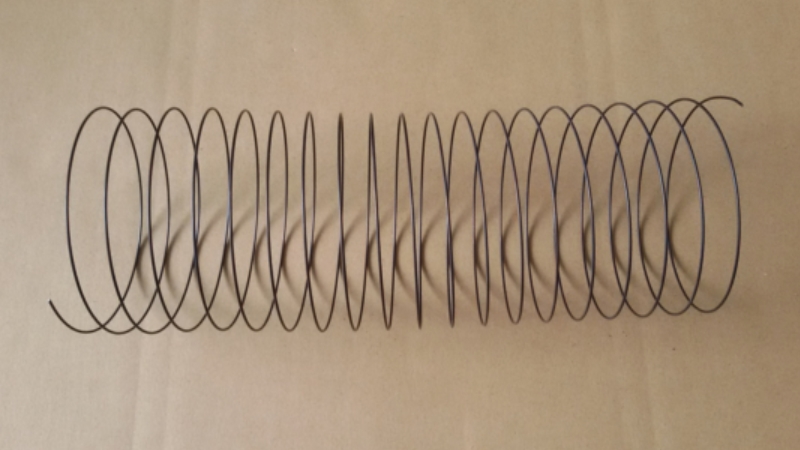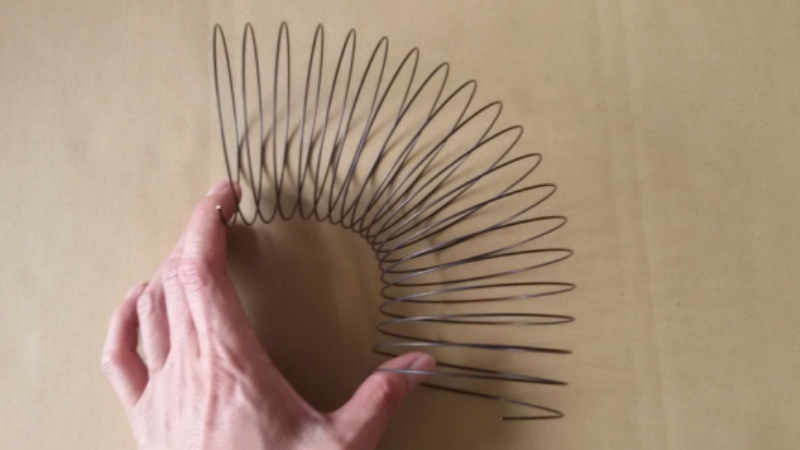 SUNRISE supply high performance silicone hoses for industrial purpose, such as fuel-resistant hoses, high temperature silicone hose and wire reinforced silicone hoses, silicone hose in complex shape, etc. SUNRISE is professional at manufacturing complex silicone rubber hose for challenging application. Welcome to customize silicone hose reinforced!