Carbon fiber Automotive Mirror:
Carbon fiber is the most widely used in the automotive industry currently, but original designed composites were not for this purpose. They were originally designed for aviation applications.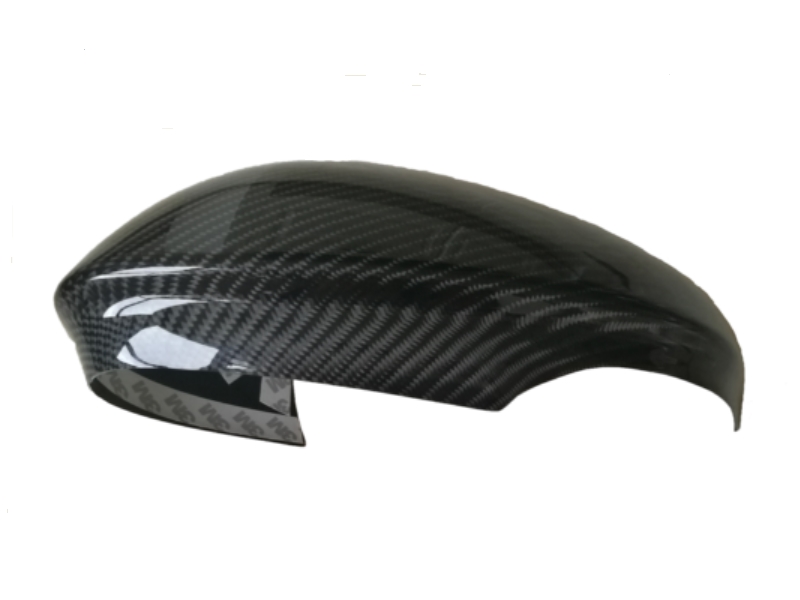 Repair Costs: Carbon fiber will not corrode or rust similar to carbon steel. Therefore, carbon fiber car parts can reduce or eliminate the need to replace rusted car parts. It seems to extend the service life of the vehicle. As time goes on, rust will become more and more serious. Carbon fiber parts can be very good to avoid this problem.
Custom & Design:
--- SUNRISE has ability of molding automobile parts in carbon fiber material. Welcome to custom-made carbon fiber products.
--- We can mold carbon fiber parts per your design, following specification of your drawing.