SUNRISE high temperature silicone heater hose is very flexible. Designed to withstand elevated temperatures, these hoses are polyester-reinforced. SUNRISE silicone heater hose has a working temperature range of -54 degrees C to +200 degrees C, making them well-suited for coolant fluid service, and vacuum line service. We can produce silicone heater hoses with any size inner diameters to fill your application needs.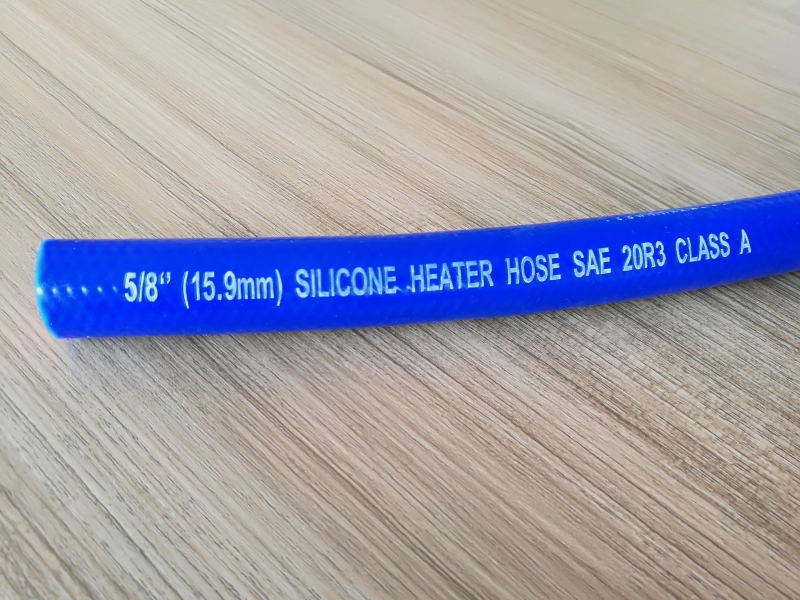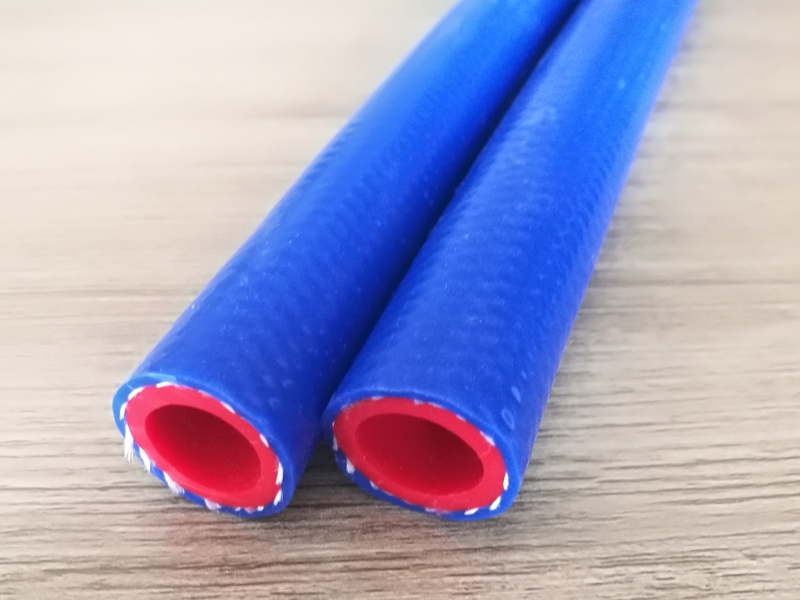 Single Ply Braided Silicone Heater Hose Specifications:
Single ply polyester braid reinforcement: 70 Durometer
Custom company logo placement is available.
Recommended working temperatures: -60°C to +200°C
Resistant to electrochemical degradation.
Excellent ozone and UV resistance.
Commonly used in the following applications: Air intake connection, supercharger connection, turbo and intercooler drain lines, radiator or heater core connection or virtually any application where high temperature or extreme working conditions exist.

Used in performance motors and vehicles, marine wet – exhaust, commercial truck and bus induction and cooling systems, agricultural and off highway vehicles, all turbo diesel applications, food and beverage connections and general manufacturing industries worldwide.
Welcome to custom silicone heater hoses in SUNRISE. We are ISO9001 certificated silicone hose manufacturer in China. We have professional flexible silicone heater hose manufacturing skills.The silicone hoses are in high quality and quality guarantee.