The silicone ducting hose is built for endurance and performance in customized exhaust applications. Silicone rubber with 2-ply glass fiber reinforcement and steel wire reinforcement makes these hoses tough, reliable, and flexible to temperatures from -55°C to +200°C. Quality assurance.
High Temprature Silicone Ducting:
In high temperature applications, it is necessary that you have the proper equipment to handle the heat being applied to your equipments. Without high temperature duct, extreme heat can cause permanent damage to the flexible ducts, your ventilation system, and derail your project.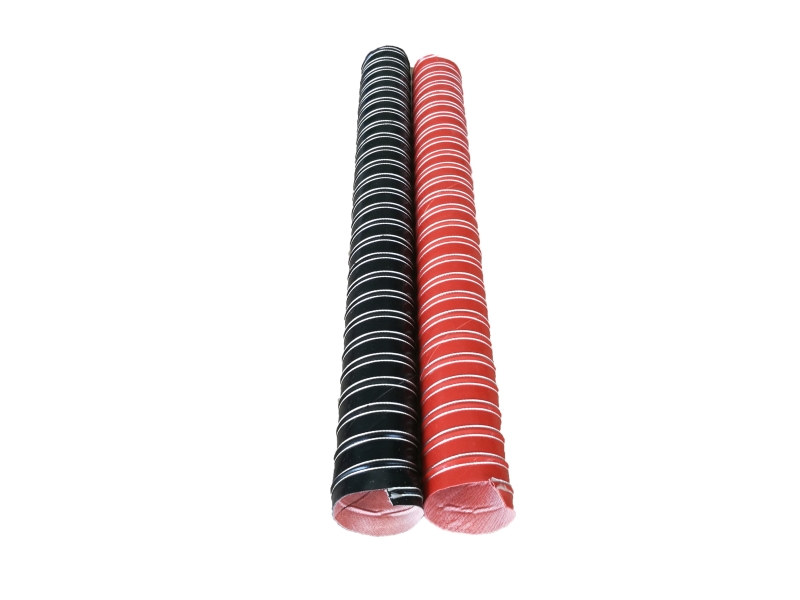 Custom and Design is available.
We can supply silicone air duct hose in any sizes. Welcome to custom silicone duct hose at SUNRISE! The high temp silicone air duct is in good quality and quality assurance.The standard length is 4 meters each unit. We can cut it to the length you want.