SUNRISE have developed a new type of silicone hose, specifically designed and formulated for use on fuel cell and hybrid vehicles such as auto silicone hoses. Our fuel cell silicone hoses are lined with a technically advanced, clear silicone which has been developed to minimise the risk of contamination to fluid or air carried by the hose.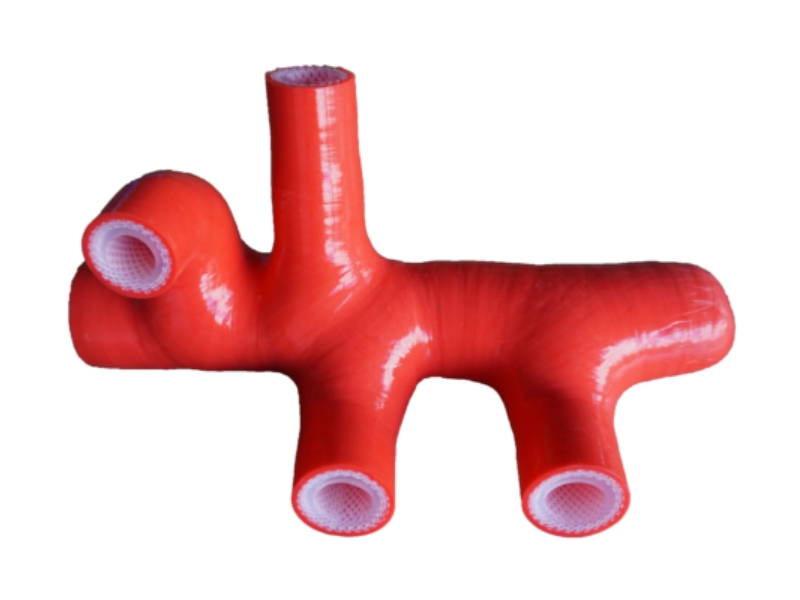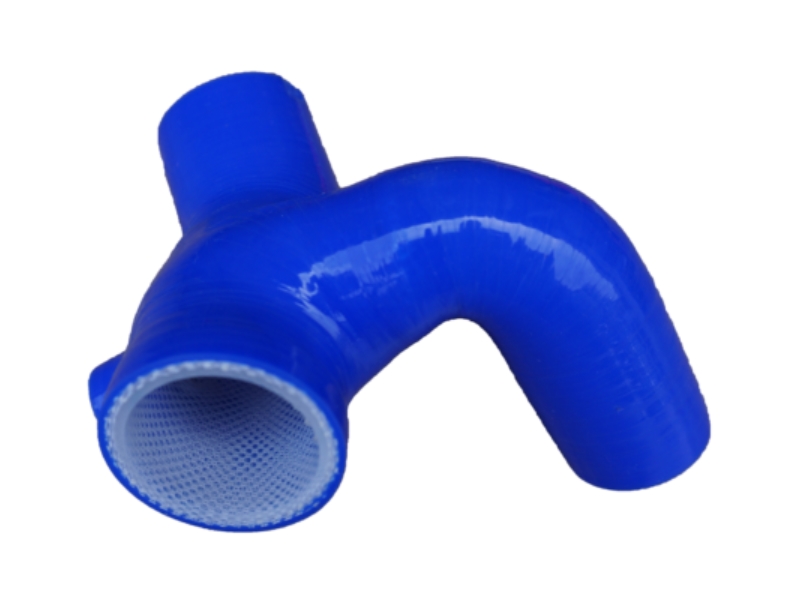 Conventional silicone contains trace level extractable materials which, can be a slight risk to fuel cell and hybrid systems. Fuel cell silicone hoses offers all of the service benefits expected from normal silicone hoses, such as high temperature resistance and low temperature flexibility.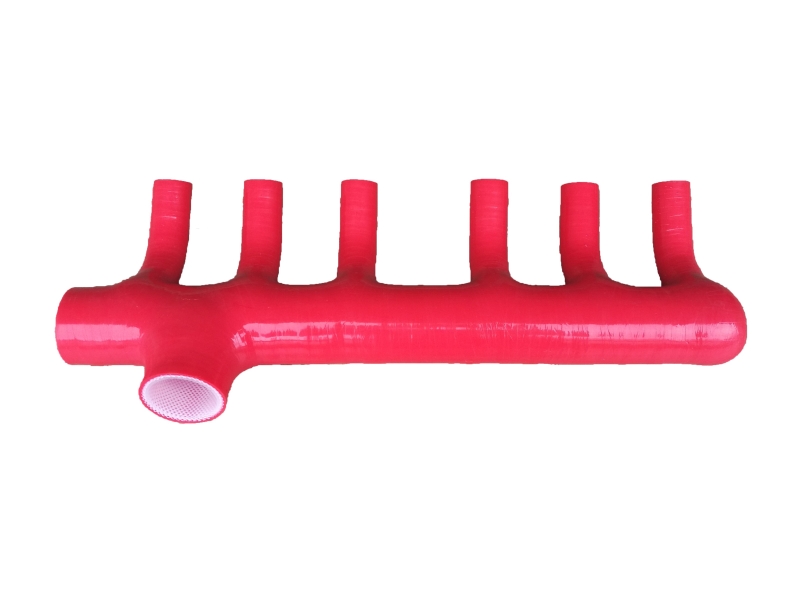 Fuel cell silicone hoses are suitable for use in a wide range of chemical fluid/gas transfer applications where the risk of contamination needs to be minimised. Auto silicone hoses are also ideal for applications such as, motorsport, truck, bus, rail and static generator applications.
SUNRISE manufactures high quality silicone hoses for fuel cell module of automobile industry in the new energy field.Custom silicone hoses for your high technology application is always welcome! Contact us today!