SUNRISE is silicone hose manufacturer, can manufacture silicone straight coupler as per your design. Please contact us for custom made silicone hose. We can supply high performance silicone hose with competitive price.
These polyester reinforced straight silicone hose is 3" in length and are available. a short 2" in length silicone straight coupler hoses also are availble. We also supply silicone straigt hose in longer length, such as 2ft long and one meter long. It is a custom item if length more than 2meters per unit. The maximal length could be 3 meters per unit.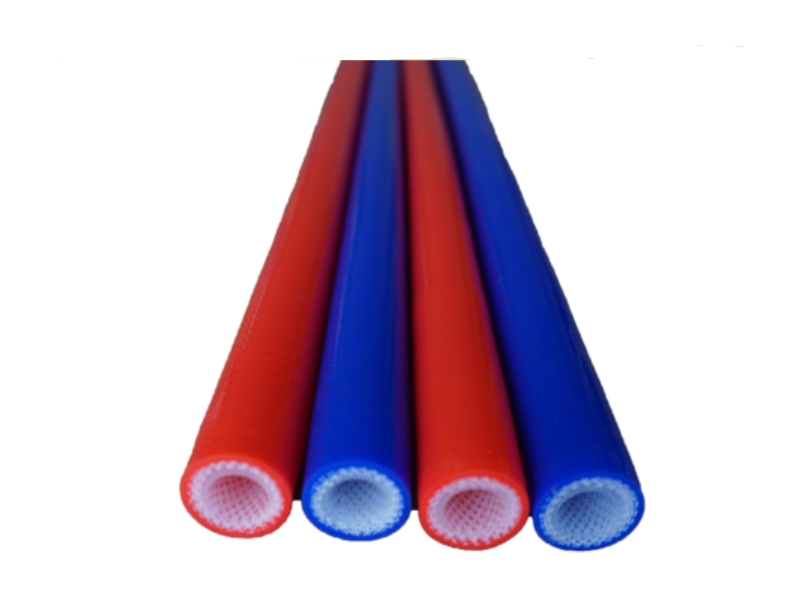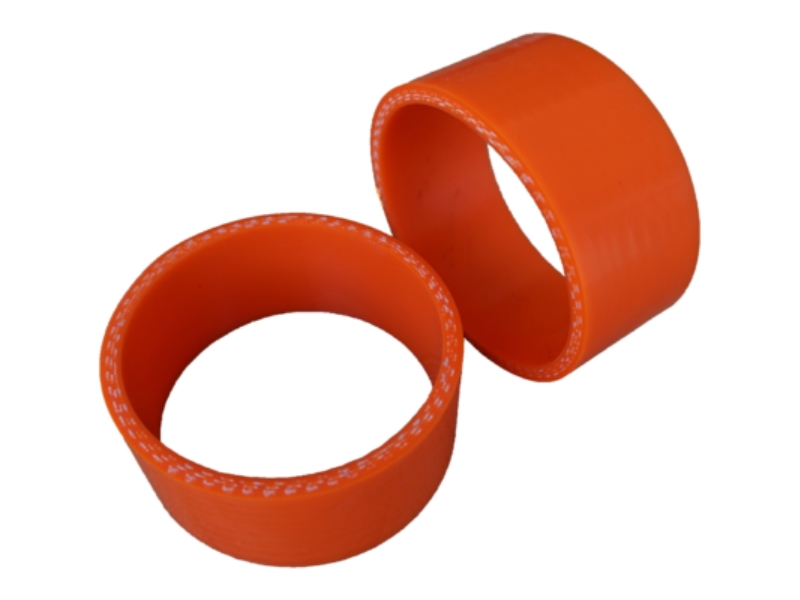 We can design various high performance silicone hose for your special purpose. Custom-made hoses is always welcome here! We can supply silicone hoses with competitive price. Any color is acceptable. The standard color is black. The lining color can be different than the color of ouside of hose if you want.