Private Labeling For Silicone Hose:
Private Label orders are accepted. Please send us logo drawing or logo sample if private labeling requested. We accept logo drawing in any format, such as .jpg, .png, and .pdf. We will print logo when making hoses. Then the hoses show your brand permanently and promoting brand image!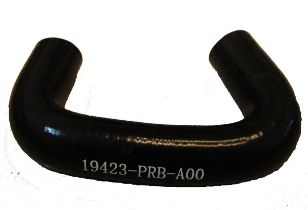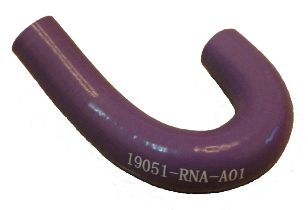 We can emboss part number onto silicone hoses.It's a permanent mark, never falling off or damaged.In general it is recommended that component part numbers be placed in areas that are not visible in the assembly, to avoid confusion.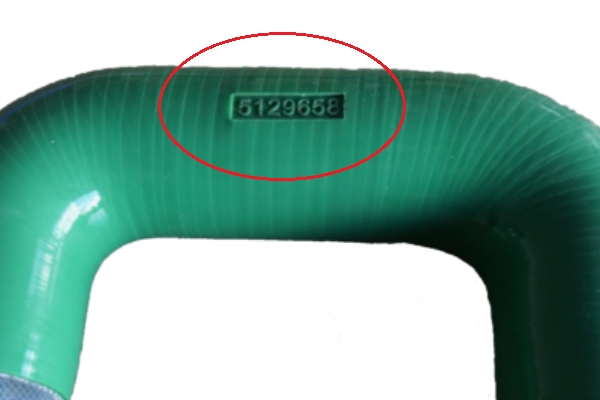 Inkjet marking, machining, engraving, laser etching, screen printing, ink stamping, and punch stamping are some examples of acceptable part marking methods, depending on the type of part being marked. Part marking shall be permanent and waterproof. Paper labels are not acceptable. Adhesive labels are only permitted on assemblies or parts which cannot be marked by other means, such as wire harnesses. Adhesive labels and all other marking methods must be weather proof, smudge proof, and able to withstand exposure to high humidity and elevated temperatures (70 deg. C) without becoming illegible.