SUNRISE is a ISO9001 certificated silicone hose manufacturer in China. Our engine crankcase breather hose is constructed from high-quality materials for durability against cracking and splitting, provides a long-lasting service life. Replacement effectively restores engine idle and performance.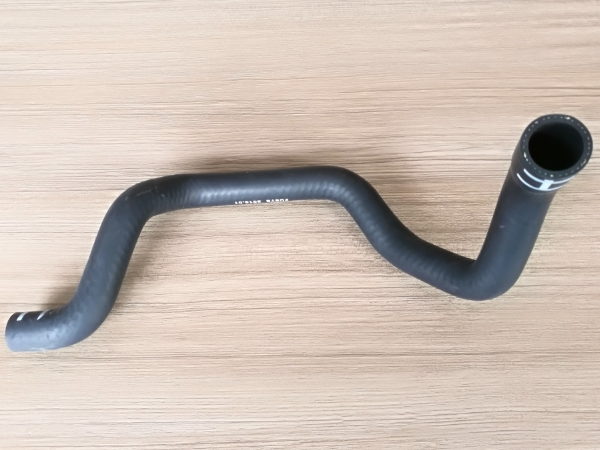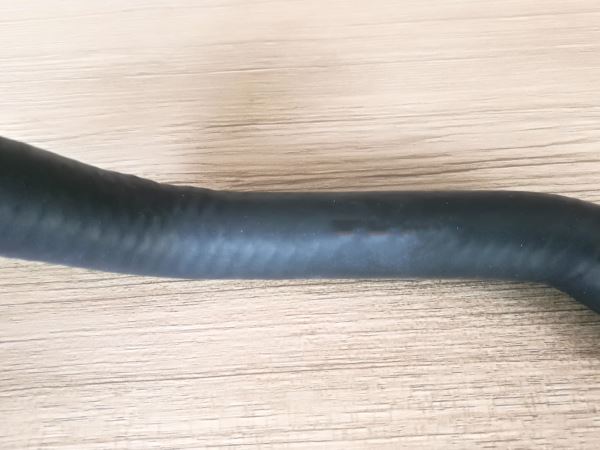 The crankcase breather hose connects the positive crankcase ventilation (PCV) valve to the intake system.The engine breather hose sends crankcase gases to your intake to be burned in the cylinders. Signs of PCV valve hose or valve failure are oil leaks, poor engine performance, decreased power, difficulty accelerating, and a high idle.
SUNRISE's crankcase breather hose is a direct replacement that matches the original's fit, form, and function. It has a lot of options for different cars, such as Subaru crankcase breather hose, BMW E90 crankcase breather hose, crankcase breather hose Ford Focus,etc.
Features and Benefits of Engine Crankcase Breather Hose:
-Direct replacement for a proper fit
-Helps restore emissions system to proper operation
-Resistant to fuel vapors
-Helps to reduce atmospheric pollution due to hydrocarbon emissions
Welcome to SUNRISE to custom engine breather hose. We have professional skill to produce high quality breather hoses for various vehicles. We can produce various breather hoses per your drawing or ducplicate the hoses from your prototype samples.