SUNRISE have been supplying the high quality silicone hose products for a wide range of performance, commercial and bespoke personal uses. It also includes turbo hose.The turbo silicone hose is manufactured by the highest quality silicone and reinforcement fabrics.Our Turbo-charger hoses are used by many vehicle manufacturers.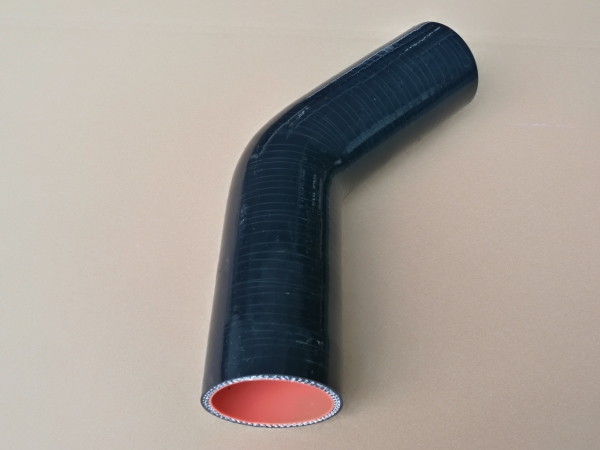 SUNRISE's custom turbo hoses are specifically designed for use in the turbo-charger systems on trucks, buses, cars, generators and railway engines. We offer superior reliability even when operating under the extreme conditions.It can be used for connection between the turbocharger and the engine. It can resists chemicals, steam, ozone, coolants and aging conditions normally found in the engine environment.
SUNRISE is ISO9001 certified silicone hose manufacturer in China. Our materials and specification are carefully chosen, to provide a hose which offers easy fitting combined with maximum performance.We can guarantee the quality for all our products.
Customization is available. If you can provide a drawing or a sample, that's great. Welcome to customize turbo silicone hoses in SUNRISE!