SUNRISE has ability of manufacturing silicone wire reinforced corrugated hoses with steel wire reinforcement.
The silicone corrugated hose meets or exceeds the requirements of SAE J20 specification. The hoses are flexible and have high retractility. The corrugated allows the hose to bend for easy installation. SUNRISE offers high quality silicone rubber hoses for exceptional performance.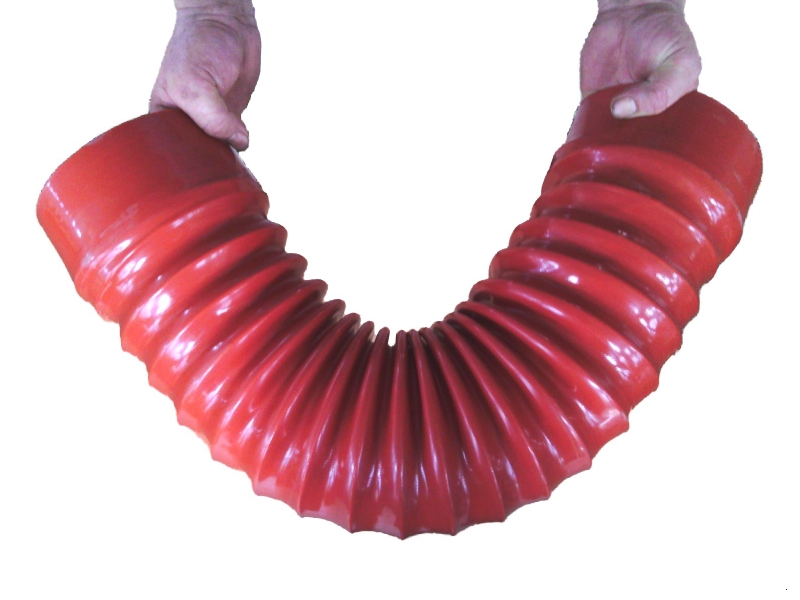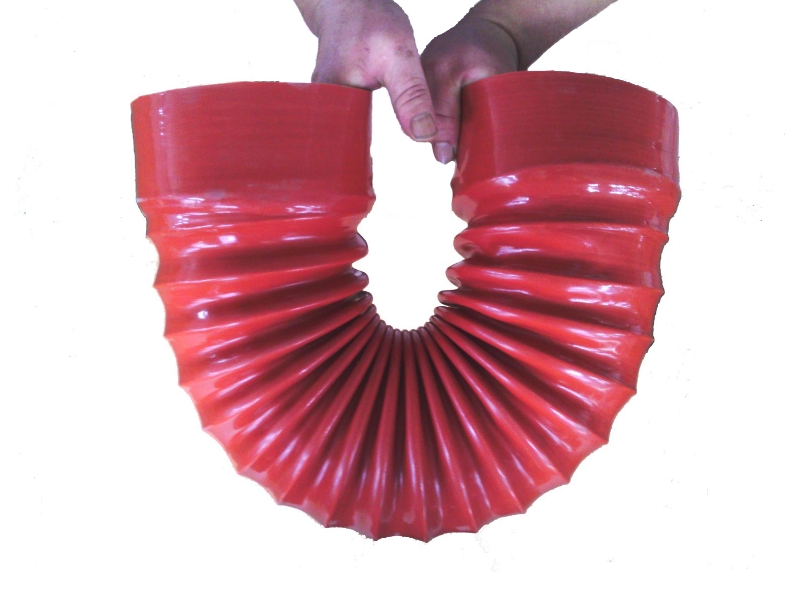 The wire-reinforced corrugated hose will not collapse under suction or in a bend. The material of wire is spring steel and diameter is from 1.2mm to 2.2mm. Silicone corrugated hoses resistant to exhaust fumes, ozone, mild chemicals, antifreeze, and salt water.
The silicone corrugated hose is ideal for applications, such as air cleaner hose, main engine exhaust, generator exhaust, engine cooling circulation, engine intakes, and generator intakes. Welcome to custom silicone corrugated hoses!