There is a growing demand for high-quality silicone tubing of all types, colors and applications. Sunrise's silicone tubings are in colorful colors, such as black silicone tubing,red silicone tubing,blue silicone tubing,light blue silicone tubing,orange silicone tubing,purple silicone tubing,yellow silicone tubing,lime green silicone tubing,dark green silicone tubing,white silicone tubing, ect. Below is two photos of the colored silicone tubings. Does the color you are interested in show on the photos? Contact us right now to get more information!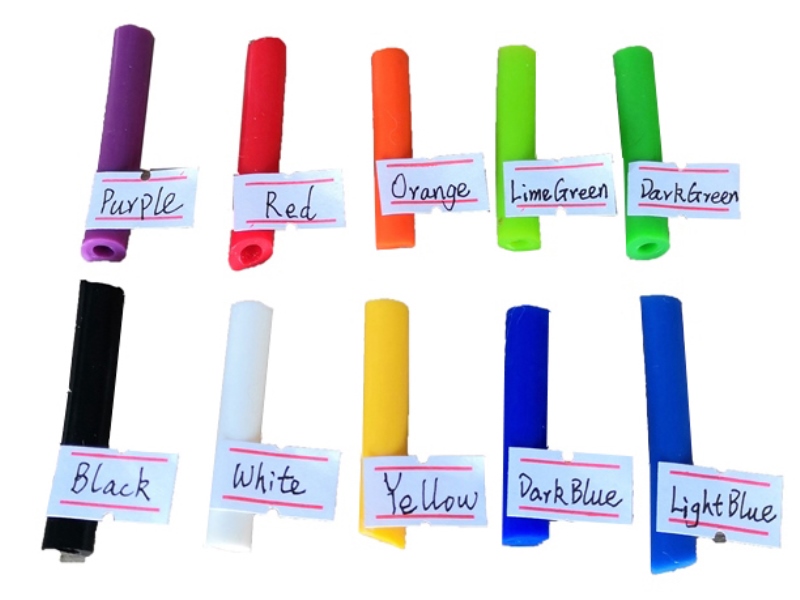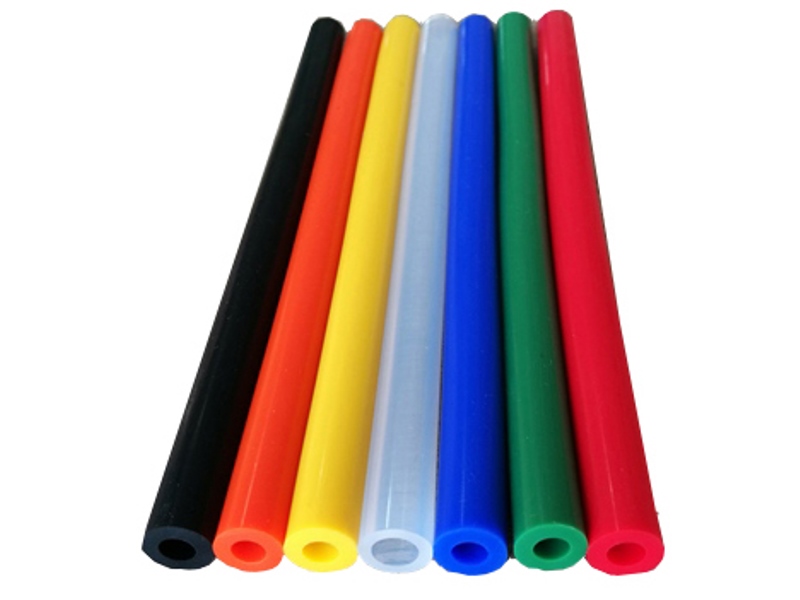 However, in some cases, you may need other colors, either for color coding purposes, or because aesthetics is important in your particular application. In order to meet your personalized needs, we support custom color of silicone hoses. If you need other color, as long as you provide color code or a sample of the color, we can easily produce the colored silicone hose you need.
SUNRISE is ISO9001 certified silicone tubing manufacturer in China, specializing in providing silicone tubing in a variety of colors, shapes and uses to meet people's different needs. Welcome to customize silicone tubing in SUNRISE!
Again, for custom colors, that is nice if you can send us a color sample. It should be fine if you can work out pantone code of the color you need. We can produce silicone tubing in the color that the pantone code calls out.