High pressure silicone hose is silicone hose reinforced with mesh polyester,stee wire or braided reinforcement. It can resistant high pressure.The burst pressure depends on what reinforcement that used.Silicone hoses can be reinforced by multiple layers to meet your requirements of working pressure.The high pressure silicone hoses have widely industrial uses!
The silicone hose with wire reinforcement can withstand high pressure and vacuum pressure. The wire could be spring steel wire or stainless steel wire.The wire reiforced silicone hose can withstand high vacuum pressure and never collapse under high vacuum pressure.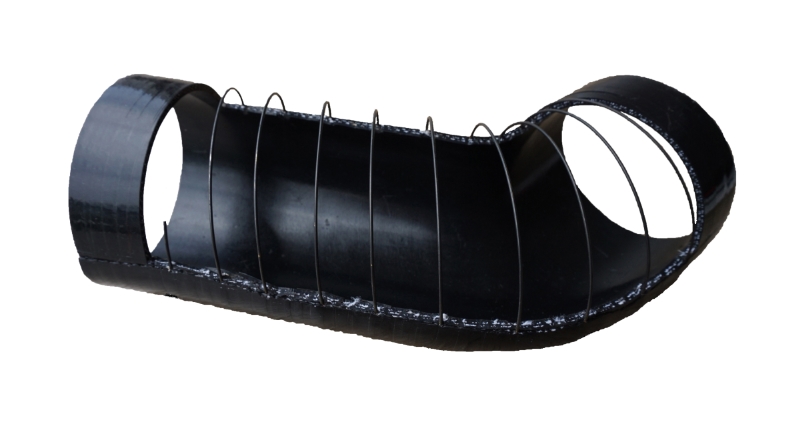 Silicone hoses reinforced with steel rings can resist high vacuum and high pressure. We supply various silicone hoses for bus,truch,vehicle,heavy truck and fire truck. The humps make hoses more flexibility and the steel rings make the hoses better strength and can withstand higher working pressure.
The braided silicone hose is an open mesh polyester braiding incorporating with the walls of silicone hose. That enables silicone hose to handle increased pressure applications and offers exceptional resistance to temperature extremes.The braided silicone hose also allows excellent bend radii and permits installation in restricted spaces with impeding flow.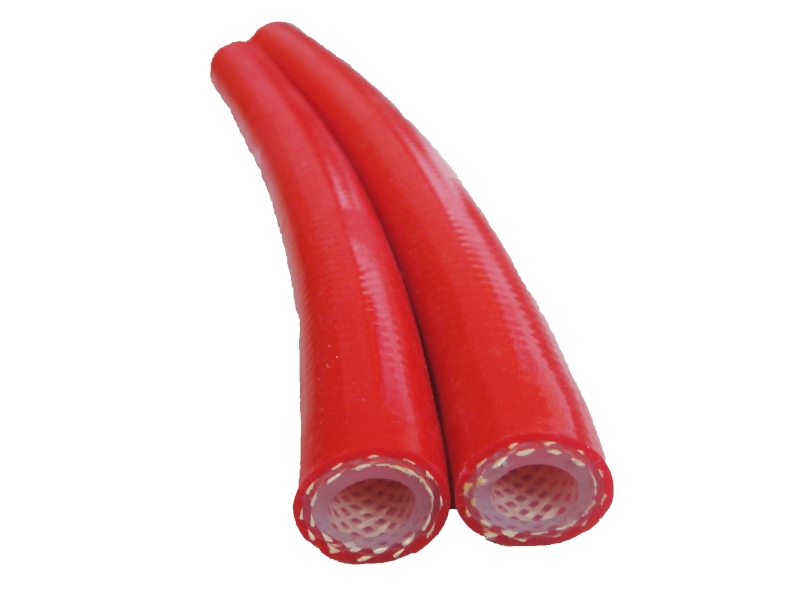 High Pressure Braided Silicone Hose
The standard braid reinforcement is polyester, the optional reinforcement is aramid. The aramid braided silicone hose can resist much higher pressure than polyester reinforced hose. The 1 layer aramid braid silicone hose meets requirements of ISO2398 Type 1, and meets requirements of DIN 20018-1. The 2 layer aramid braid silicone hose meets requirements of ISO2398 Type 2, and meets requirements of DIN 20018-2.The 2layer braided silicone hose has extremely high working pressure.