SUNRISE supplies a lot of
CSM rubber hoses
for various industrial application. CSM is a synthetic rubber based on polyethylene. It is a material with Neoprene Polychloroprene plus other qualities. CSM offers excellent resistance to atmospheric conditions and good resistance to chemicals.
NBR/CSM rubber hose
has excellent performance at anti aging and oil resistance.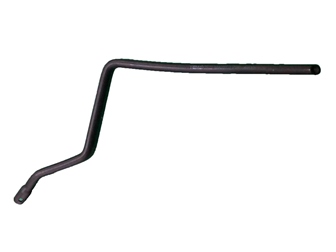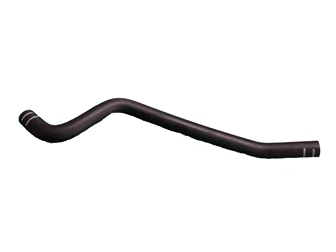 The CSM rubber hoses are suitable for use in a variety of industrial and automotive applications that require high performance and have to withstand extreme weather conditions. It can resist a wide range of aggressive chemicals. It has a better resistance to oil and solvent. The hoses can be used for power steering and oil cooler hose for automotive and industrial, hydraulic pressure hose, oil and chemical delivery hose, etc.
Custom CSM rubber hoses is available. We are the manufacturer specialized in manufacturing different kinds of rubber hoses in China. We help our customers develop special performance rubber hoses for their applications. Welcome to SUNRISE to customize various rubber hose for your special purpose.