SUNRISE is one of silicone hose manufacturers in China. We have own factory and supplies various hump hose couplers for industrial application.
4ply Silicone Hose With Hump specification:
4ply silicone - fabric reinforcement.
Custom company logo placement: available.
Nominal wall thickness: 5.0mm.
Recommended working temperature:-54°to 200°C
They are available in the following cloth finish and glossy finishes.
Color: Black, Red, Blue, Orange. Other color is acceptable.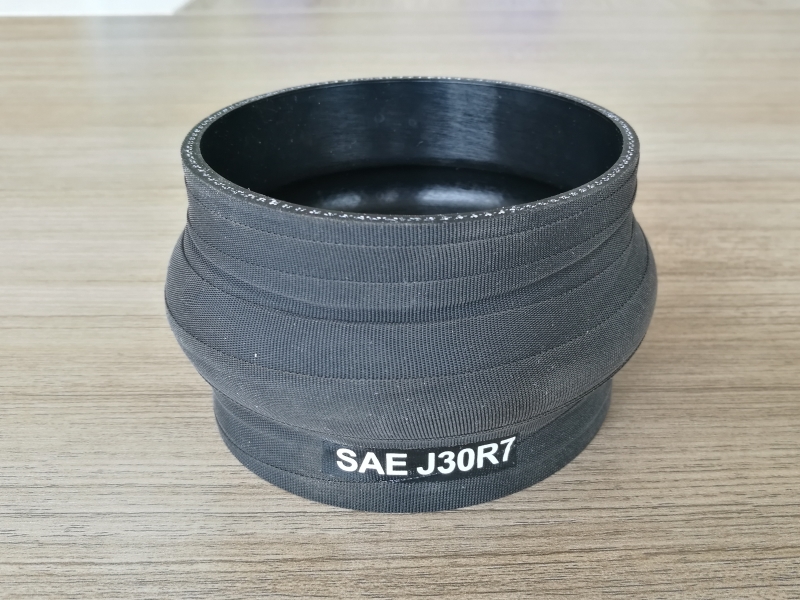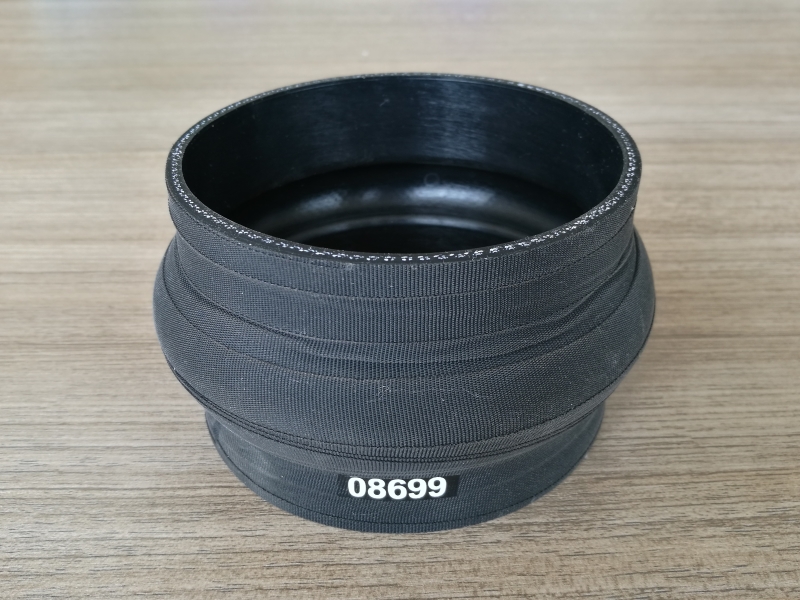 Our standard silicone hump hose couplers are not suitable for use with pressurized oil or fuel. We do, however, offer special Fluorosilicone liners that offer superior chemical resistance, oil and fuel. The fluorosilicone hose meets and exceeds all performance and physical criteria of SAE J30 Class A specifications.
Aramid reinforcement is available for high temperature applications up to 500°F. Please let us know if you need additional ultra high temperature products. Custom hump hoses is welcome in SUNRISE.
Commonly used in the following applications: supercharger connections, air intake connections, cold side turbo and intercooler connections, radiator or heater core connections or virtually any application where high temperatures or extreme working conditions exist. The silicone hump hoses have better performace of eliminating vibration and protective your application.
Widely used in performance vehicles and motor cars, marine wet-exhaust, commercial bus and truck induction and cooling systems, agricultural and off highway vehicles, all turbo diesel applications and general manufacturing industries worldwide.
SUNRISE can manufacture silicone hump hoses in any size you want.
We can produce hump hoses in multiple humps, like double humps,trident humps, etc. Custom silicone hump hose is possible here! Email us right now!