SUNRISE is specialized in the production of silicone vacuum line. The vacuum line is made by mechanical extrusion of the imported silicon rubber raw material. The high-density, inner and outer walls are smooth, and no "trachoma" is generated. The silicone vacuum lines have the advantages of stable volume, excellent performance and aging resistance, and can be customized and produced according to different technical requirements and working conditions of the user.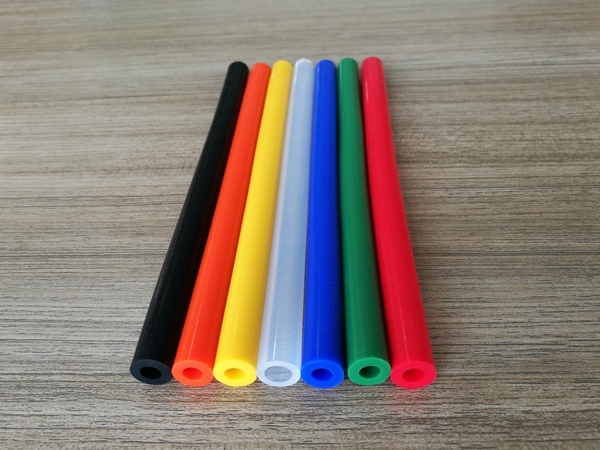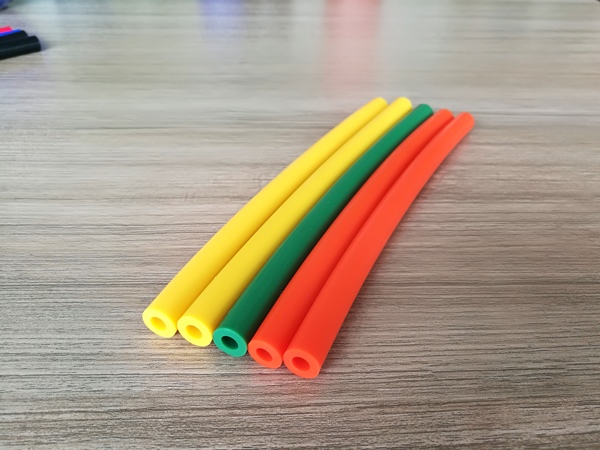 Silicone vacuum tubing is suitable for different joints in different scenes, and is widely used in vacuum pump, vacuum pipeline and negative pressure system connection and matching. It can be used in all kinds of vacuum joints, or in high temperature vacuum applications. It plays an important role in intake or exhaust systems in various types of cars, as well as in the food industry and other manufacturing industries.
SUNRISE's silicone tubing has the characteristics of long service life, high quality, beautiful appearance, various colors and so on. We are a reliable manufacturer of silicone lines. We will give you the best silicone products and services. Welcome to SUNRISE to buy silicone hoses!