SUNRISE is ISO9001 certificated silicone hose manufacturer and supplies assembly kits of silicone rubber hose with clamps.
We can assemble silicone hoses with hose clamps. You will get the assembly kits and you can save your time on assembly. The hose clamp will match the size of silicone rubber hoses perfectly. Our stainless steel clamps will protect your hose more.
These automotive hose clamps have a special liner that extends along the inside band of the clamp, covering the perforations and protecting the hose. And if you buy the right radiator hose clamps, the liner won't cause any bumps that will hurt the quality of your seal.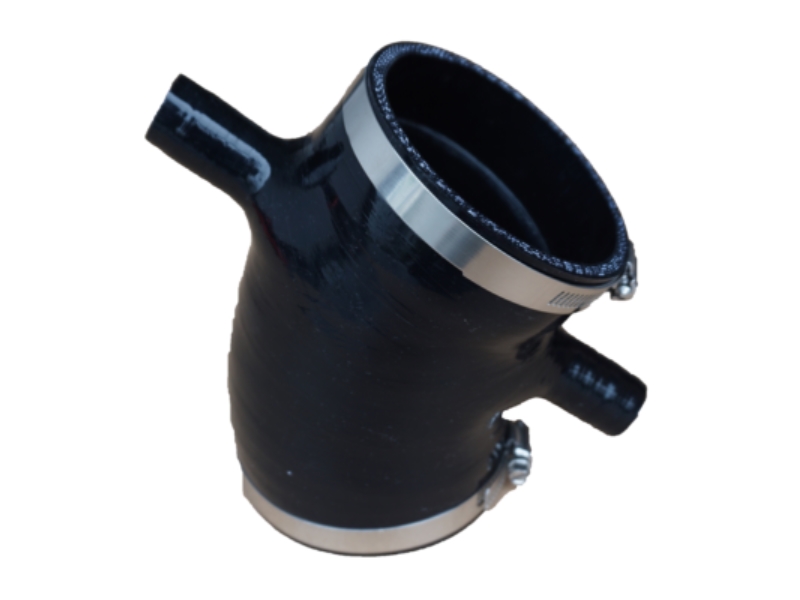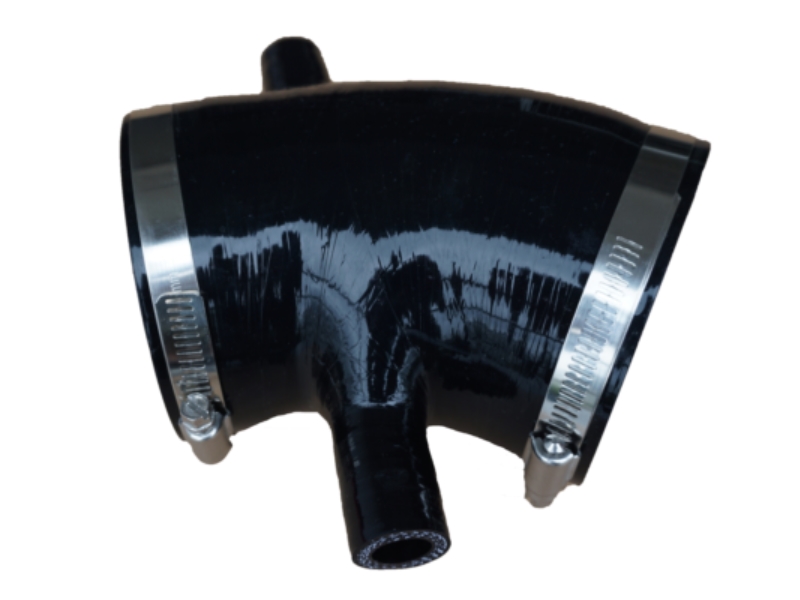 Custom hose kits is available!
We can supply stainless steel hose clamps for silicone rubber hoses. Custom silicone hose kits is welcome here! Labor hour cost is saved if you order hoses in kits.